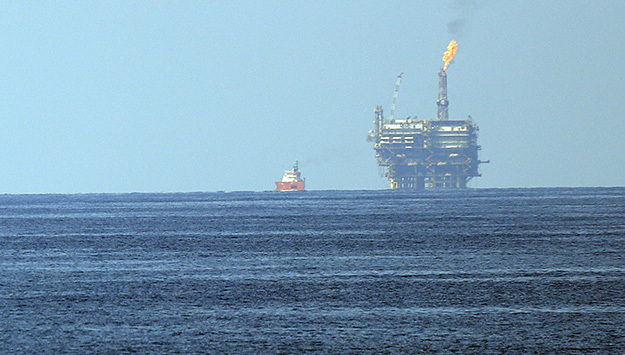 Eni has completed a deal settling differences over the Damietta LNG plant.
The Italian company said the agreement included Egypt and its state-owned Egyptian General Petroleum Corporation (EGPC) and the Egyptian Natural Gas Holding (EGAS).
It resolves issues with Spain's Naturgy and outstanding disputes with Union Fenosa Gas (UFG) and the SEGAS venture.
Ultimately, the agreement restructures UFG. Eni will now own a 50% stake in UFG, while EGAS has 40% and EGPC 10%.
SEGAS owns the LNG plant, which has 7.56 billion cubic metres per year of capacity. The companies idled the plant in November 2012 and it has recently resumed operations.
It loaded a first cargo on February 22, with a second on March. A third cargo is being loaded, with Eni to sell this to European customers.
Eni said the purchase of Egyptian LNG provided it with more flexibility and higher volumes, which mesh with its upstream assets in the country.
The Italian company will also take over UFG's gas marketing business in Spain.
Eni said it has been bringing more gas into production, from the Zohr and Nooros fields. As such, it can meet domestic demand and export excess supply through its LNG facilities.
Bumps in the road
Naturgy and Eni announced they had reached a deal resolving their differences in February 2020. However, this fell apart by April as a result of COVID-19. The companies set out a new plan in December 2020.
After the plant shut down in 2012, the companies involved launched a number of legal claims against each other. UFG filed a variety of arbitration cases, while SEGAS filed a claim against EGAS.
Egypt had maintained that UFG had gained undue advantage through corruption. The courts rejected these claims.
Naturgy has made a serious push into the energy transition business, leaving behind hydrocarbons. The deal with Eni and Egypt resolves a "complex situation that has extended since 2012", it said on March 9, before the agreement closed.
The Spanish company is reducing its exposure to gas, cutting purchase commitments by 30%. In December, Naturgy's president Francisco Reynés has said the deal was "simplifying and reducing the company's exposure to gas".
In particular, he cited the gas procurement contract in Spain, which is due to end in 2029. Naturgy is focusing its capital and resources on "those businesses that maximise long-term value creation for all its stakeholders".
Recommended for you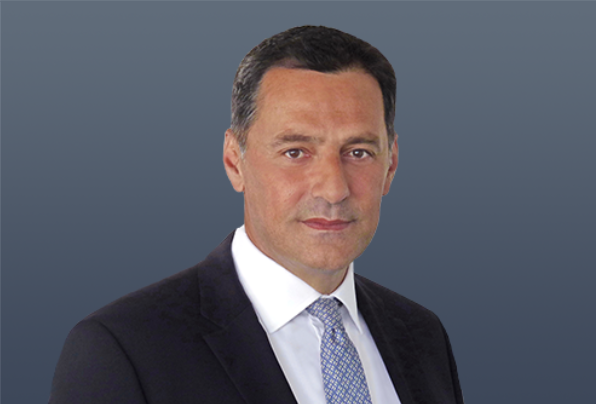 Energean brings NEA/NI online