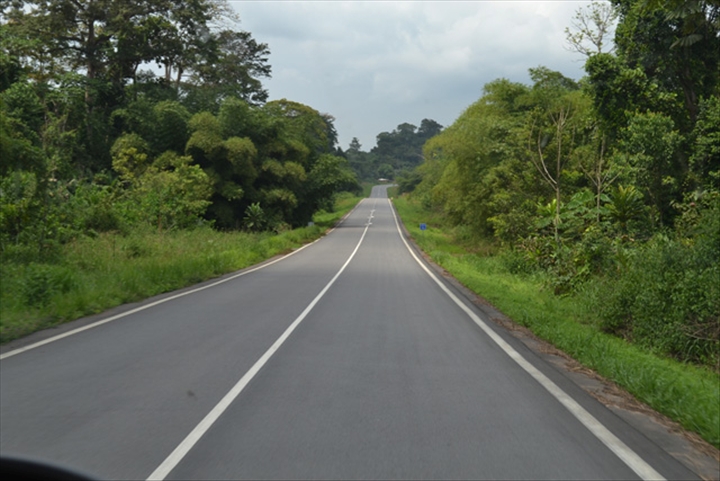 Gabon is nearing a final investment decision (FID) on a pilot gas flaring project and is keen to bring in partners.
Gabon Oil Co. (GOC) head of gas Yann Yangari said this first project involved micro LNG, creating a virtual pipeline to carry gas to power plants.
"Right now we're looking for investors who are eager to go on this journey of energy transition," Yangari said, speaking during IN-VR's 2cnd Africa Oil, Gas and Energy Summit. The joint venture to oversee the project on the Mboga II licence has not been finalised.
Commercial plans
The company expects the final cost for the project to be $23-30 million, with more clarity due on April 20 with the conclusion of front-end engineering and design (FEED). It aims to reach FID in May this year.
Payback for the project is "aggressive", the GOC official said. It has an internal rate of return (IRR) of 40-43% for shareholders, he said, with payback of initial investment within four years.
GOC's plan involves liquefaction at the flare site. The operator would store the LNG in containers that can be transported across the country – by truck or barge – to power plant sites that include regasification facilities. The project would take less than 26 months to go from FEED to delivering LNG, he said.
"The challenge isn't liquefaction, it's more around regasification," Yangari said, given Gabon's humidity. GOC has taken some best practices from similar projects under way in Nigeria.
The licence holds the Mboumba field, which flares an average of 70,000 cubic metres per day of gas. The GOC executive said the challenge around flaring was on smaller assets, where costs to build pipelines would be too high.
The company has also considered CNG. However, it found this would not be economically feasible given the distance it planned to ship the gas, of more than 400 km.
Royal HaskoningDHV has been advising GOC on the plan.
Tackling gasoil
LNG for power generation will cut costs by around 40% when compared with gasoil, Yangari said. This is even while paying a fee to operators for taking gas that would be otherwise flared.
The state tried to impose penalties in 2014 on gas flaring, he said, but this was counter productive. "Penalties on operators will stop them producing as much as they could. They also increase cost oil and reduce profit oil, which is not what you want."
Rather, the GOC executive said, the micro LNG plan offered cash to the operators for gas.
Gabon is "super committed" to the energy transition. "The first step towards this shift is a move from gasoil to gas. We are displacing heavier hydrocarbons in a move towards gas."
The country's gas can go to generating power and GOC is launching a pilot project this year in Port Gentil. The company will oversee a project modifying vehicles so they can run on natural gas.
Recommended for you

Perenco sets out Gabon gas-to-power growth plans