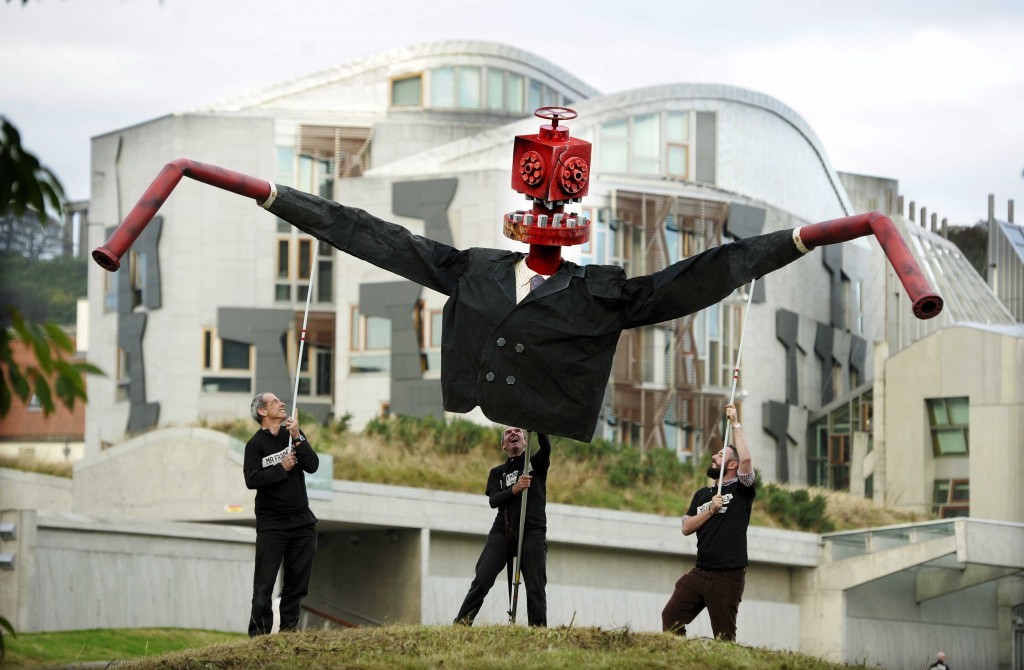 The High Court will hear an application from Friends of the Earth (FoE) today to review the UK government's support of the Mozambique LNG scheme.
UK Export Finance (UKEF) committed to supporting the Total-led scheme in July 2020. The UK agreed to provide $300 million in direct loans and guarantees for a further $850mn.
Subsequently, UKEF set out plans to halt support of hydrocarbon schemes internationally.
FoE has asked the court to consider whether UKEF's support for Mozambique LNG is compliant with commitments to the Paris Agreement.
"We strongly believe that UK financial support for this project is not only wrong, it's also unlawful," said FoE head of legal Will Rundle.
"Ministers know they shouldn't be backing climate-wrecking schemes like this during a climate emergency. That's why it introduced new rules last month preventing UK government support for overseas fossil fuel developments.
"On top of its enormous climate impact, gas development in Mozambique is also a significant factor in the horrific violence the country is currently experiencing."
Total has suspended work on the Mozambique LNG project following a terrorist attack on nearby Palma.
Full trial sought
The NGO said the UK had not taken into consideration the emissions volumes linked to the use of the gas. It reported this would account for 116 million tonnes per year of CO2 equivalent.
FoE will make an oral application for a judicial review. Should the court find for FoE, a full trial could take place later this year. The High Court rejected a written application for such a review earlier this year.
Leigh Day solicitor Rowan Smith said the UK support for the plan was at odds with climate change goals. It is also unlawful, Smith said.
"The court will now examine whether the government, in breach of its own policy to assess the environmental impact of its overseas investment decisions, failed to lawfully take the Paris Agreement into account when agreeing to fund this project."