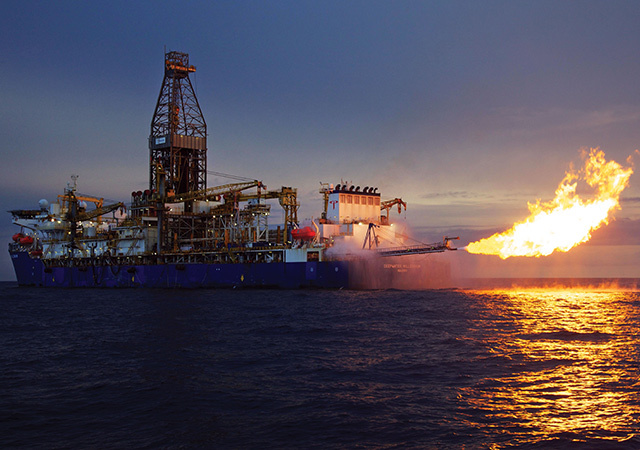 Saipem has issued a warning over its 4 billion euro ($4.8bn) contract for work on Mozambique LNG, following Total's declaration of force majeure.
The service company noted the suspension of work on April 26 from Total. The force majeure stems from a terrorist attack on the town of Palma, near the onshore site for the two train project.
Saipem said it was carrying out evaluations "in close co-operation with the client to preserve the value of the project".
Saipem works on Mozambique LNG via the CCS joint venture. This includes Chiyoda Corp. and McDermott International.
It is waiting for instructions and the outcome of an assessment between the parties, it said. While it waits, it cannot evaluate the impact on its financial position in 2021. It also cannot update – or confirm – its business scenario as set out on February 25.
Saipem will provide an update to the market when the situation becomes clear, it said. It will do so when it can determine the impact.
The entire project is worth 4bn euros to Saipem. Of this, 1.4bn euros ($1.7bn) are for work between April 1 and the end of 2021.
The company said revenues in the first quarter were around 1.6bn euros ($1.9bn).
Saipem CEO Stefano Cao said the first quarter results had been "inevitably affected by the overall economic context, which is still heavily impacted by the pandemic crisis, by the slowdown of E&C activities in some projects and by the recent events in Mozambique".
Recommended for you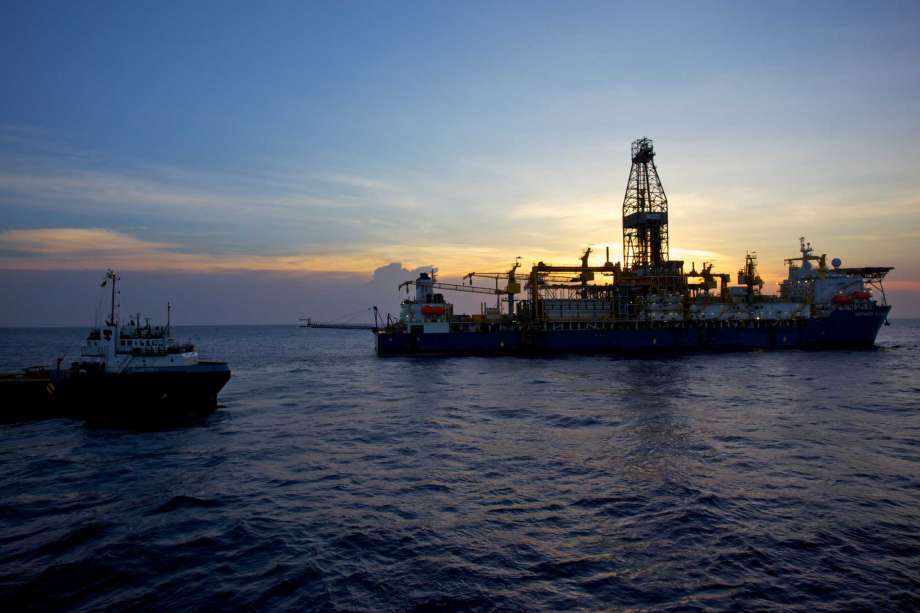 Bharat hopes for Mozambique resumption, despite conflict