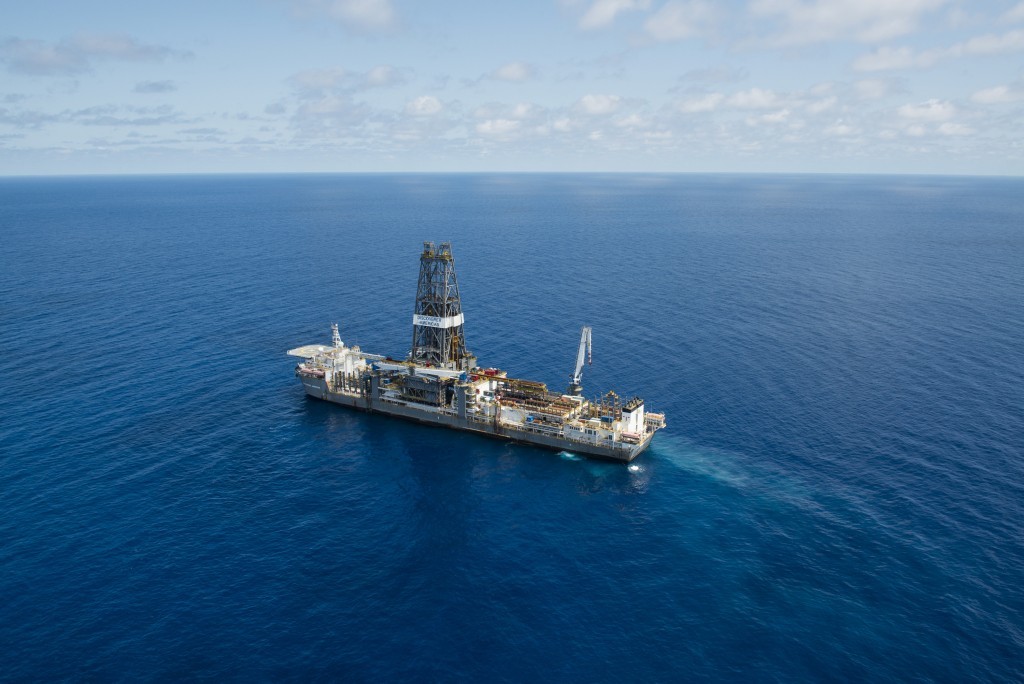 Tanzanian President Samia Suluhu Hassan aims to wrap up talks on an LNG project within six months, but the government faces a tough task in securing new investments.
Tanzania's previous president John Magufuli died in March this year. The president had taken a tough line on foreign investment, principally in the mining sector but with a degree of spill over into oil and gas.
Speaking during a webinar organised by Herbert Smith Freehills, consultant and non-executive director at Tullow Oil Sheila Khama noted the challenge for the country.
"It is easy to change laws. It is harder to change the mind set of investors and this is where the greatest focus should be for Tanzania," she said.
Tanzania LNG
Tanzania's legal changes in 2017 had scared off investors in Tanzania LNG, Shell and Equinor, said diplomat and lawyer Mwanaidi Maajar.
Tanzania LNG backers will be watching a number of factors to determine whether to go ahead with an investment, Maajar said.
"They will be looking at a guaranteed licence that has a certain duration, which cannot be taken away without due process. Companies will want to look at the repatriation of costs. They will also be looking at approval procedures and how to allow expatriates to go in and out. Can decisions be challenged through an appeal or a judicial process, and how quickly can disputes be resolved?" Maajar said.
All these factors feed into whether Tanzania can provide investors with a fair return on investment.
"I think the new government is willing to have discussions with them. The president has said she is looking to sign a deal within the next six months. If a government is determined, that will happen," she said.
Crystol Energy's Carole Nakhle expressed some concerns about the dangers of looking at Tanzania in isolation.
"International capital will allocate constrained resources to a country, or opportunity, that provides the best risk-reward balance," Nakhle said. Following the tough times of 2020, companies are much more disciplined around spending than they were in the past, she said.
"Tanzania has behaved like a country sitting on massive reserves and with low costs to develop. That's not the case," she said. The government should take that into consideration when developing policies.
Project plans
Equinor wrote down its Tanzania investment in January this year, citing poor project economics.
If the new administration intends to drive investment in the LNG sector, it must change these, Nakhle said. "The fiscal regime … could be improved There are issues around approval delays and instability in terms."
Should the government tackle these, project economics would improve. "There's a long list of factors to tackle to entice investors but capital is more constrained today. There are simple recommendations – but there are big challenges on implementation."
There seems to be a long way to go to secure the trust of the companies in Tanzania's new plans.
"Any government seeking to attract investment must focus on narrowing the gap between policies perceived by the nation state and how the policies are seen by investors," Khama said.
Part of the challenge lies in what the people of citizen require, or expect, from the natural resources sector. Political rhetoric has "unintended consequences", she said.