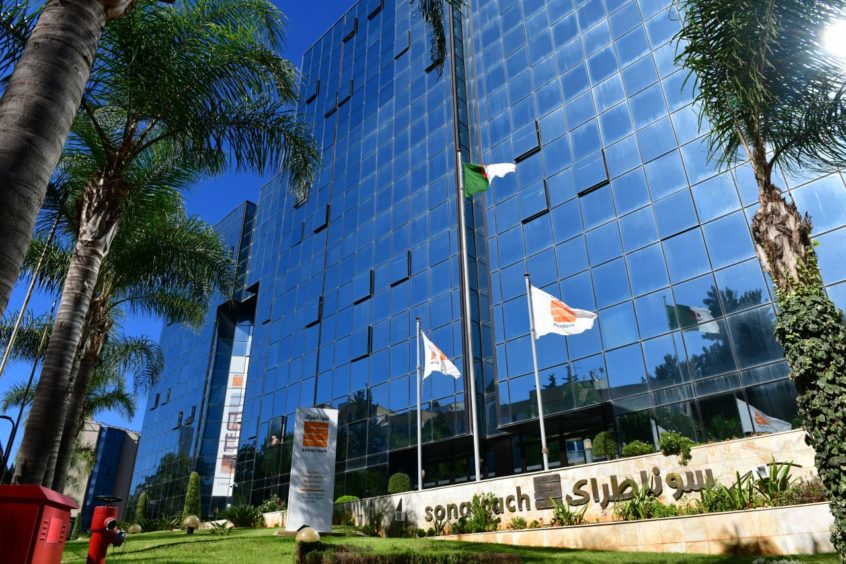 Sonatrach has shut down its Skikda LNG complex following a gas turbine problem.
The company reported the problem had occurred on June 11. It said there was a sudden failure in the gas turbine control mechanism.
Fortunately, as a result of the automatic safety features, no other damage appeared to have occurred.
Sonatrach is carrying out a thorough inspection of the equipment in order to determine what repairs are needed. The company will carry out the work in co-ordination with the equipment manufacturer, it said.
The Algerian company is working on efforts to resume operations, it said.
The Skikda LNG plant has 4.5 million tonnes per year of capacity. There have been a number of problems at the Skikda plant. In early 2020, Sonatrach had to replace some parts on a gas turbine that had been damaged.
Recommended for you

Skikda expansion on course for Hakkar visit