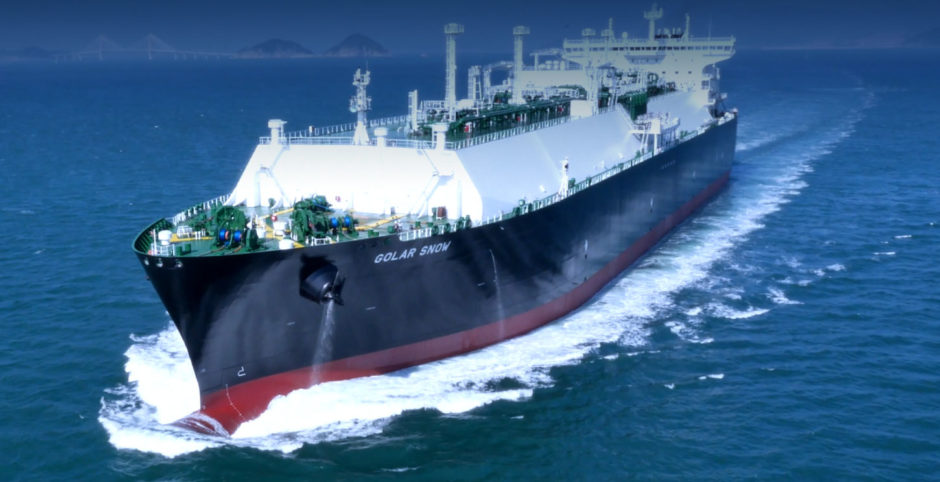 Perenco will increase LNG exports from Cameroon in 2022, following the drilling of two or three wells this year.
Golar LNG reported an agreement with Perenco and Cameroon's state-owned Société Nationale des Hydrocarbures (SNH) to increase throughput at the FLNG Hilli Episeyo.
In 2022, the Hilli will increase to 1.4 million tonnes per year, up by 200,000 tonnes. Furthermore, the upstream companies have linked the tolling fee to the Netherlands' TTF price. On Trains 1 and 2, Golar has a tolling fee linked to Brent crude.
Current 2022 prices average $8.7 per mmBtu on TTF, which would provide another $26.1mn in adjusted EBITDA to Golar, it said.
Perenco and SNH plan to drill and appraise two or three gas wells in 2021, Golar continued. They will upgrade upstream facilities in 2022, which will support more production from 2023 onwards.
Earlier this year, Golar had expressed the hope that Perenco would begin drilling in March or April.
Golar has also agreed to provide an option to Perenco and SNH for more capacity at the Hilli vessel. The companies can add another 400,000 tpy of LNG from January 2023, until the end of the contract term, in 2026. This could take production to 1.6mn tpy.
The companies must opt to exercise the option in the third quarter of 2022.
Unlock the trains
"We are pleased to announce increased capacity utilisation of our FLNG Hilli, unlocking embedded value to our shareholders by utilising more of Hilli's 2.4 million tonnes of liquefaction capacity," said Golar CEO Karl Fredrik Staubo.
"The innovative tolling fee arrangement delivers on our announced strategy to increase our upstream LNG and gas exposure. Today's announcement is a further testimony to Hilli's strong track record of 100% commercial uptime since delivery in 2018 and will benefit all stakeholders involved in the project, as well as bringing us closer to our target to reach full capacity utilisation of Hilli."
Golar's Staubo, in earnings comments in May, said the company was "not interested" in extending its contract with Perenco. The company wants to get paid for the full costs of the Hilli unit, he said.
If throughput ramps up on all four of the vessel's trains, this would presumably provide sufficient compensation for Golar.
The company has talked about taking on upstream risk and producing from its own field, through its own FLNG unit.
The company reported revenues of $54.4mn from Hilli in the first quarter.
Recommended for you

Choosing fast FLNG to cash in on sky-high gas prices