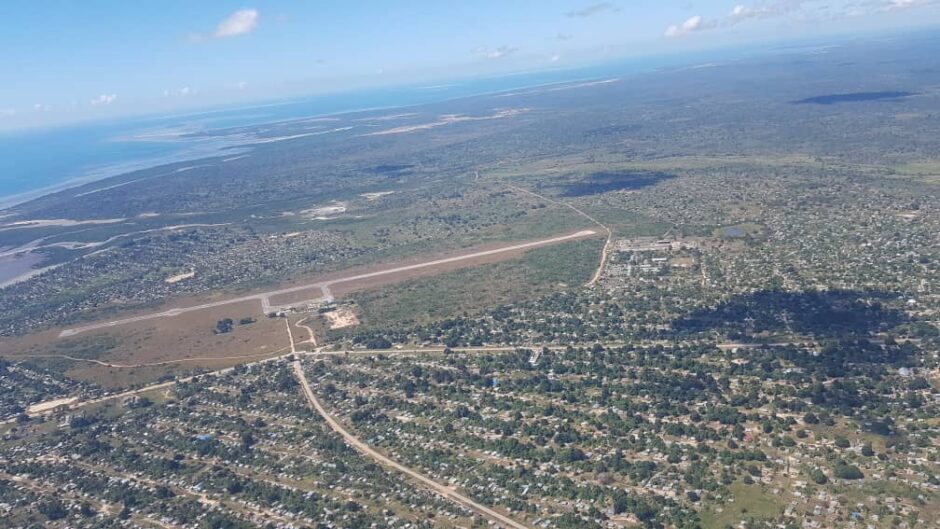 Rwandan forces have freed Mocímboa da Praia, a Mozambique town that had been held by Islamists since August 2020.
Mocímboa da Praia is around 80 km south of Palma, home of the Mozambique LNG project. Companies use the port to supply the development of the export plan. Mozambique LNG is currently under force majeure.
Ahlu Sunna Wal Jamaa (ASWJ) has carried out a number of attacks in northern Mozambique in recent years. Most strikingly, it seized the town of Palma in late March and held the area for some days. This triggered TotalEnergies' force majeure declaration.
A Rwanda Defence Force (RDF) arrived in the northern Cabo Delgado region in July. This was around the same time as a Southern African Development Community (SADC) force arrived.
Where Mozambique has been cool towards the SADC arrivals, it has been more welcoming of the Rwandans.
JUST IN: The port city of Mocímboa da Praia, a major stronghold of the insurgency for more than two years has been captured by Rwandan and Mozambican security forces. The city also holds the District Headquarters and Airport.
END

— Rwanda Defence Force (@RwandaMoD) August 8, 2021
According to an update from Rwanda Television, Rwandan forces killed four insurgents on August 7 and seized a number of weapons. RDF officials described the port as a stronghold of ASWJ.
SADC officially launched its Mozambique mission today.
President @OfficialMasisi, Chairperson of the SADC Organ on Politics, Defence & Security Cooperation and Chairperson of the SADC Summit, and President @FNyusi arrive at the official launch of the SADC Alert Force Mission in 🇲🇿Mozambique. #AdvancingTogether #BWPresidency 🇧🇼 pic.twitter.com/4t1LLWSTMG

— Office of the President| Republic of Botswana. (@BWPresidency) August 9, 2021
Security challenges
A recent statement by Human Rights Watch (HRW) noted that 88,000 people have been displaced from the Palma district since the March 24 attack. HRW called on the government to lift restrictions that have trapped people in the area.
Mozambique claims to have taken back control of Palma. HRW reported continuing insecurity, though
The RDF and SADC forces must respect the rights of local people, the group continued.
The expectation is that TotalEnergies will resume work on the Mozambique LNG project once security improves, although it may require additional concessions from the government.
Another project, Rovuma LNG, is less certain. ExxonMobil is the operator of Rovuma LNG, which would be located in the same area as the French company's plan.
While Exxon continues to carry out CSR work in Mozambique, Rovuma LNG looks much less certain.
Recommended for you

Mozambique LNG falls short, Rufin report finds