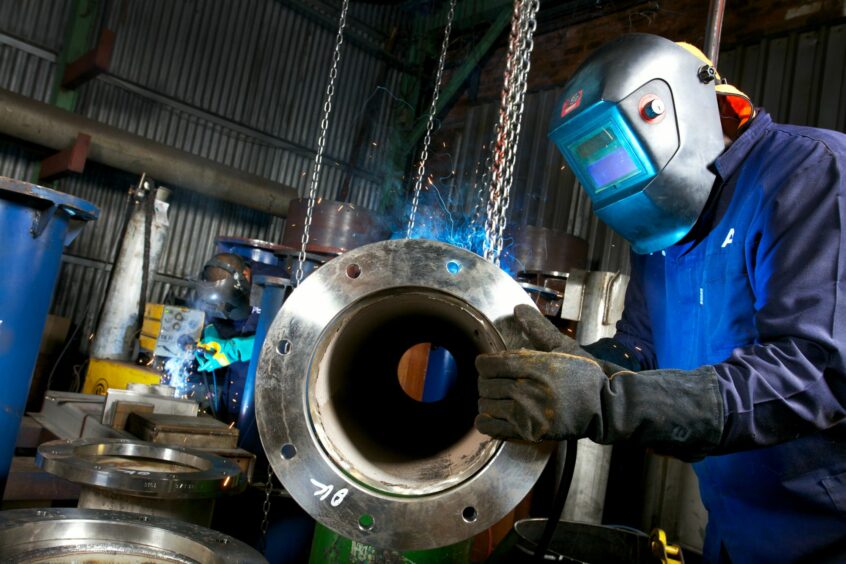 DNG Energy will work with Imperial Logistics to examine the use of LNG as a diesel alternative in South Africa.
The pilot project will run for six months. DNG said it would design, manufacture and supply the LNG dispensing and storage equipment. The results from the work would demonstrate, the company said, that LNG was a credible alternative fuel for South Africa.
DNG is also working on an LNG import scheme at Coega and participated in the recent emergency bid round for power.
Working with Imperial, DNG CEO Aldworth Mbalati said, will help towards the company goal of offering "a cleaner energy source that enables our customers to be more competitive, while contributing towards significantly reducing their environmental footprint. Imperial's operations in South Africa and across the African continent offer a tangible platform to show how LNG can optimise trade for companies and reduce costs."
There is an LNG boom, Mbalati said. Customers in a range of sectors are turning to LNG "to reduce their cost of energy use and carbon tax. We look forward to the outcomes of the pilot and contributing towards the body of knowledge in this space."
Transition talk
Imperial's CEO Mohammed Akoojee noted the importance of ESG practices. Working with DNG, he said, "is an exciting step in Imperial's journey towards gaining important insights that position us at the forefront of alternative energy fleets.
"Not only does it demonstrate our commitment to a just transition to a low carbon economy, but it also enables us to provide our sustainability-conscious clients and principals with substantially greener supply chain solutions."
According to Imperial's 2020 ESG report, the group consumed 200.4 million litres of fuel. Of which 112.7mn litres went into its logistics business.
DNG will not be the first company to work on LNG consumption in South Africa. Renergen, which has a gas and helium project, has struck an LNG supply deal.
Using CNG and diesel, would allow a truck to run for 400 km, Renergen's CEO Stefano Marani has said. Switching to LNG increases a truck's range to up to 2,000 km.
Marani has suggested trucks could save 25% of fuel costs by switching to LNG, from diesel.
Recommended for you

Crippling energy crisis set to worsen for debt-ridden South Asia