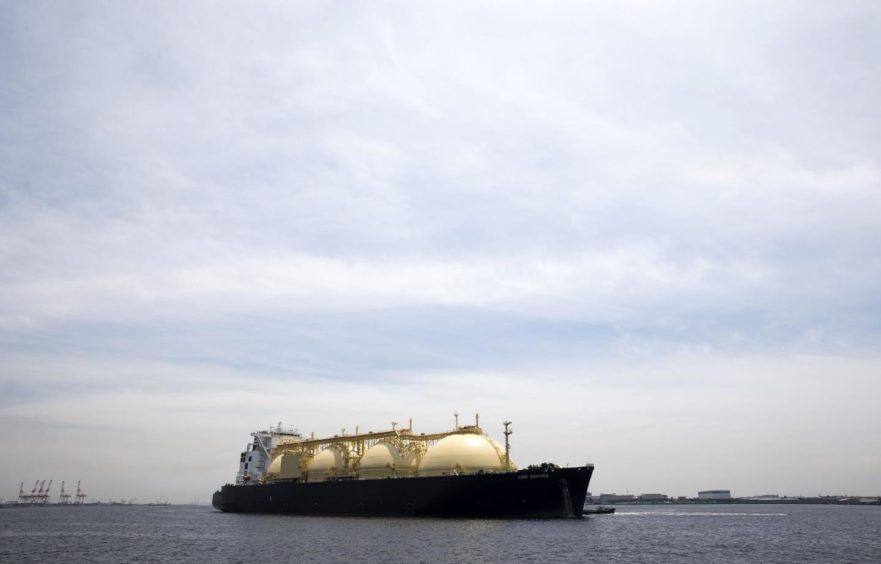 ExxonMobil continues to hold out hope for its Rovuma LNG project, in Mozambique, while Shell has held talks with the Tanzanian government on another East African export plan.
Exxon's senior vice president Neal Chapman highlighted the challenges around security in Mozambique. Chapman, speaking at the end of the first day of the Energy Intelligence Forum, said Rovuma LNG was a "very large, very competitive resource". However, he also noted that the company had suspended progress.
The company "as lead operator of Rovuma LNG and TotalEnergies as operator of Area 1 are working with the government, we have to see how it plays out," he said.
The French company said last week that it expected Mozambique LNG to reach first gas in 2026. Even this will depend on security improving.
In parallel with the security discussions in Mozambique, though, Exxon is competing in the process to partner with Qatar Petroleum (QP) at the North Field East (NFE) project. QP is likely to choose its preferred partners on NFE in 2022.
Both Rovuma LNG and NFE have a "very low cost of supply and are very competitive. We're optimistic about growing in Qatar and also in Mozambique. We should remember that we will have first LNG from Mozambique in 2022", from the Coral Sul floating LNG (FLNG) project.
Exxon is working on a number of projects around the world, but is becoming more concentrated on its core assets, Chapman said.
The company is focused on "rebuilding its balance sheet" at present, he said. "What's important is cost of supply," the executive continued. A focus on controlling costs, over returns, allows the company to thrive despite price fluctuations.
One point in Rovuma LNG's favour for Exxon is that the company prefers to act as operator.
Competition
Tanzanian President Samia Suluhu Hassan held discussions on October 4 with Shell CEO Ben van Beurden. A statement from Tanzania reported van Beurden expressing thanks for the improved investment talks.
The Tanzanian president thanked the Shell head for the company's interest. She noted the positive impact this would have on the country's economy.
Also participating were Minister of Energy January Makamba and the head of the Tanzanian Petroleum Development Corp. (TPDC) James Mataragio.
Makamba said there was a "strong mutual commitment" to implement the $30 billion Tanzania LNG project. "There's increased certainty that this project will happen. We're starting talks ASAP."
Today I took part in a virtual meeting between H.E President @samiasuluhu and CEO of Royal Dutch Shell, Mr. Ben van Beurden. There's strong mutual commitment to implement the $30bn LNG project. There's increased certainty that this project will happen. We're starting talks ASAP. pic.twitter.com/x2NibjPQby

— January Makamba (@JMakamba) October 4, 2021
Recommended for you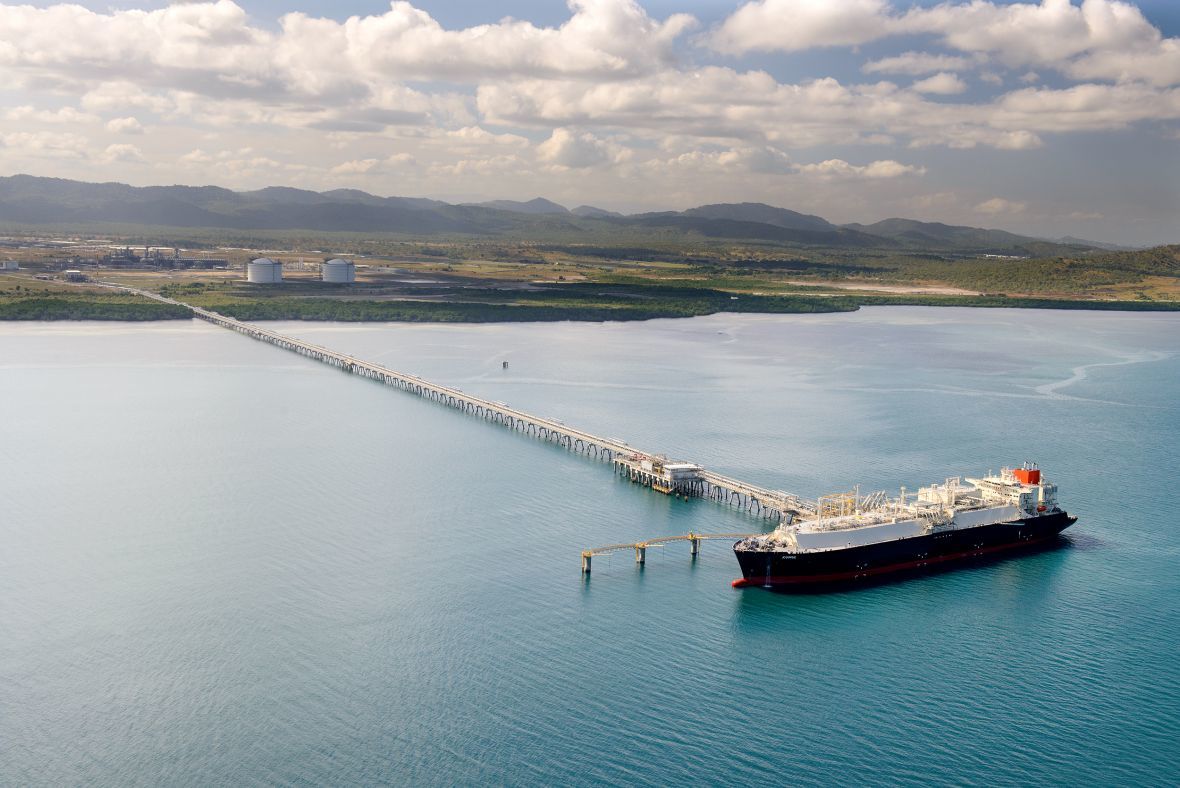 PNG offers Santos $1.4bn for 5% share of ExxonMobil-led PNG LNG