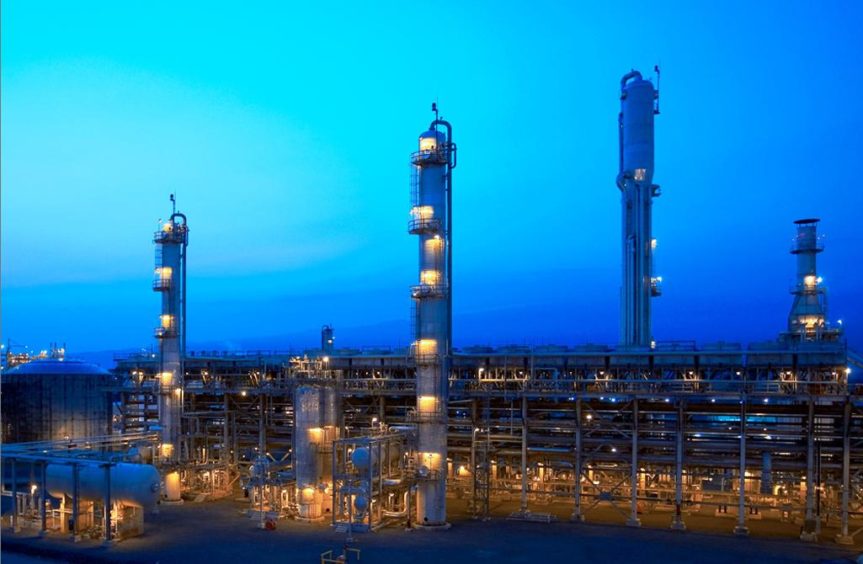 An unspecified incident on September 26 has disrupted operations at Equatorial Guinea's LNG plant.
Marathon Oil confirmed the problem to Energy Voice. An incident at the Alba gas processing facility occurred on September 26.
"Our initial priority was ensuring the safety of all personnel, and we are now focused on investigating the cause of the incident," a representative said.
"Partial operations have been maintained but Alba Plant is unable to process wet gas until normal operations resume."
A delegation from the Ministry of Mines and Hydrocarbons visited the site on October 6, according to Equatorial Guinea's official news agency. The director general of hydrocarbons Robustiano Eyegue Mangue led the ministry group.
The ministry expects the plant to return to normal operations on October 20.
The news agency did not reveal what the problem was. However, it said, it expected that the operator would have imported a crane to lift the "affected structure" by October 20. It also plans to bring another crane from Bata, on Equatorial Guinea's mainland.
Squeeze
Ship tracking data suggests no LNG cargoes have loaded since September 25.
Marathon exports LNG from the Equatorial Guinea plant under a contract linked to Henry Hub, which will run until 2023. The US benchmark has been low for some years but recent global demand has pulled up Henry Hub, which has traded near $6 per mmBtu this week.
Marathon has certain domestic supply commitments. It will work to ensure butane supplies continue despite the disruption.
Marathon has a 52% stake in the Alba Plant, an onshore LPG processing plant on Bioko Island. This processes gas from the Alba field, extracting liquids from the gas stream.
The company also has a 60% stake in EGHoldings, which operates the 3.7 million tonne per year LNG plant. It sold around 3mn tonnes of LNG in 2020.
It secured additional gas volumes under the Alen backfill project. Companies connected a pipeline from the Alen field to the processing site in February this year, providing more supplies for the LNG plant.
Equatorial Guinea has said it expects to earn $1.5 billion from the Alen backfill project over seven years, while the total revenue would be $4.5bn.
Recommended for you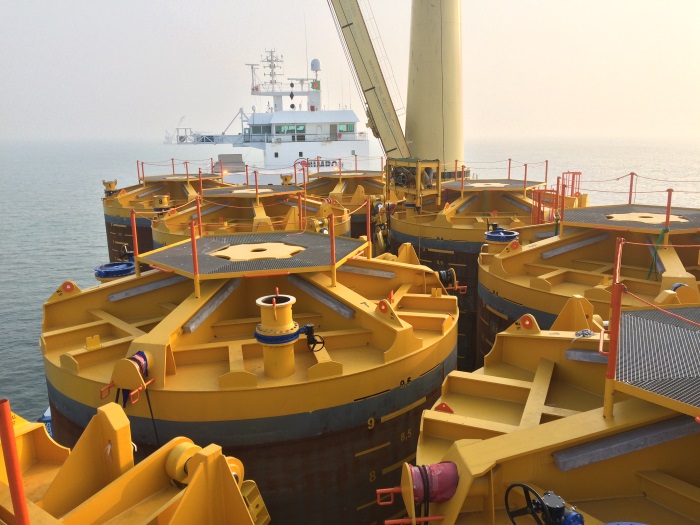 Africa Oil marks new country entry with eye on infrastructure