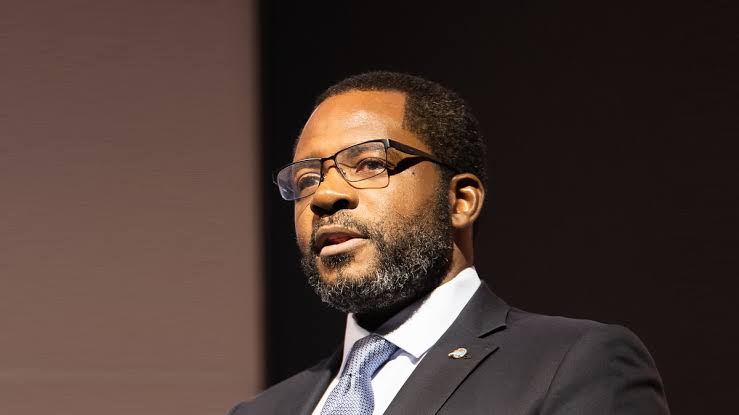 In a resounding defence of the African gas industry, Equatorial Guinea's minister of energy has set out a number of plans including the resumption of work on an abandoned floating LNG (FLNG) project.
Minister of Mines and Hydrocarbons Gabriel Mbaga Obiang Lima wrote that the Alen backfill project was the first phase of the country's Gas Mega Hub (GMH).
He described this as a national strategy to harness domestic gas resources but that also extended beyond the borders of Equatorial Guinea.
The plan includes a cross-border development with Cameroon of the Yoyo-Yolanda condensate gas field, he said, amid plans for an "intra-African LNG industry". Obiang Lima also said the country would prioritise regional gas deals with Nigeria.
The minister went on to raise the prospect of working with US partners on a new LNG plan. "We have a plan for Fortuna FLNG, which we intend to use world class technology to produce low carbon LNG," he said.
Ophir Energy had been developing the Fortuna FLNG project but failed to secure financing for it. Equatorial Guinea ended the company's licence in the beginning of 2019.
Fortuna FLNG was to be based on the Fortuna, Tonel and Viscata fields in Block EG-27, Wood Mackenzie has reported. The consultancy reported that Russia's Lukoil won the block in a subsequent licence round. However, the licence did not appear to have been awarded.
Overhaul
COVID-19 hit Equatorial Guinea's energy industry hard. The country is working to provide additional incentives.
As such, it is revising its 2006 Hydrocarbon Law. Obiang Lima said the aim of this was to attract more "regional and international" companies to the energy sector. This would take place "across the entire value chain".
The minister was writing an opinion piece for the African Energy Week. This is due to take place in Cape Town from November 9.
The article argued against a blanket ban on the development of hydrocarbons.
Countries such as the US, the UK and Japan are "building their transition plans" around gas, the minister said.
"Why should Africa be any different? Instead of calling for investment in African natural gas to be shut off like a pipeline valve, the world should be supporting it as a passage to a net-zero future."
Recommended for you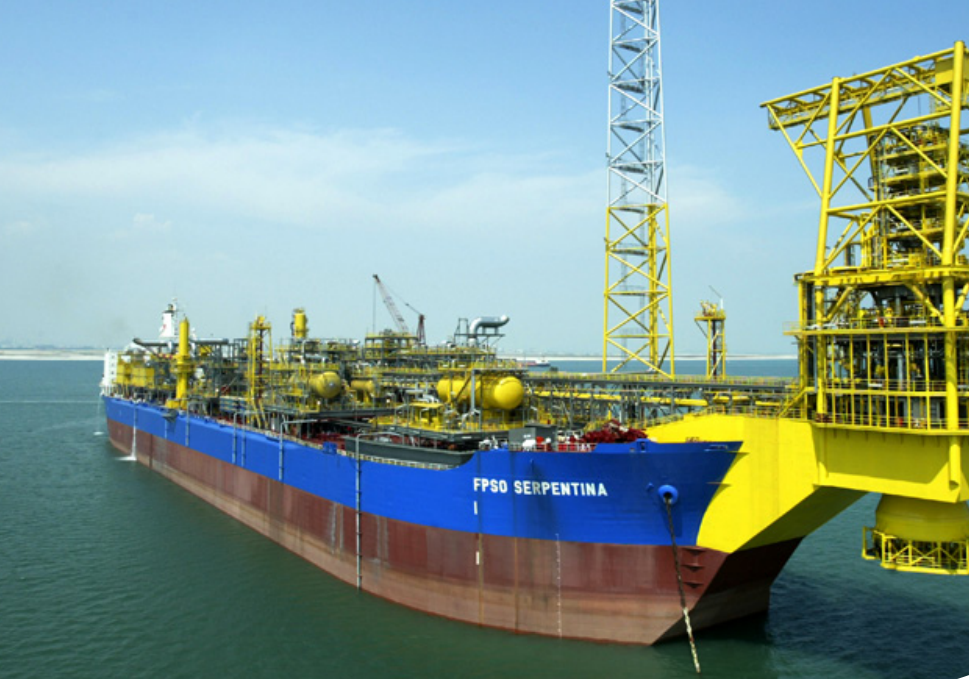 Equatorial Guinea convicts South African oil workers