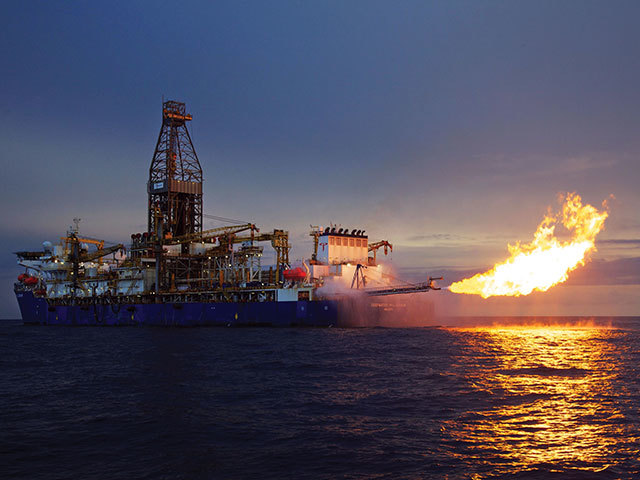 GL Africa Energy has reached an agreement to finance and operate a 250 MW power plant in Mozambique's Nacala District.
The $400 million investment should be completed by 2023. The first $90mn phase will provide 50 MW within 16 months. It will then complete the second and third phases, bringing on additional capacity, within 24 months.
The company will fund the project with 70% debt, and 30% equity.
Gas for the power plant will come from the Rovuma Basin, the company said. This should reduce the cost of energy, it said.
The Mozambique cabinet approved the plan on October 7 and officially signed off on it on November 4. The power plan is part of the country's gas monetisation strategy.
The company is part of East Africa's Janus Continental Group (JCG).
The CEO of JCG's energy business, Mamadou Goumble, described the move as a "historic milestone for the region. Power and development go hand-in-hand, and we are so proud to play our part in supporting the communities of Nacala and the entire region of southern Africa.
Power plans
The deal is GL Africa Energy's largest power investment to date. The deal is structured as a 30-year public-private partnership (PPP).
State-backed Electricidade de Moçambique (EDM) will be the main buyer of power.
In addition to meeting local demand, the Nacala plant will also export electricity to neighbouring countries under the South African Power Pool.
GL Africa Energy was one of three winners of the gas tender in 2017 for local projects. The Instituto Nacional de Petróleo (INP) reported that the company had sought 41.8 million cubic feet per day of gas for its power plans.
Mozambique has plans for further exploration. Mineral Resources and Energy Minister Max Tonela announced in late October that it would launch the sixth bid round by the end of the year.
"Natural gas presents itself as the option for the global energy transition and we see that Mozambique's projects are at the heart of the concessionaire's strategy," said Tonela. The round should end in the third quarter of 2022.
Updated on November 9 to remove reference to EDM having a stake in the project. 
Recommended for you

Bangalane takes up role as head of INP