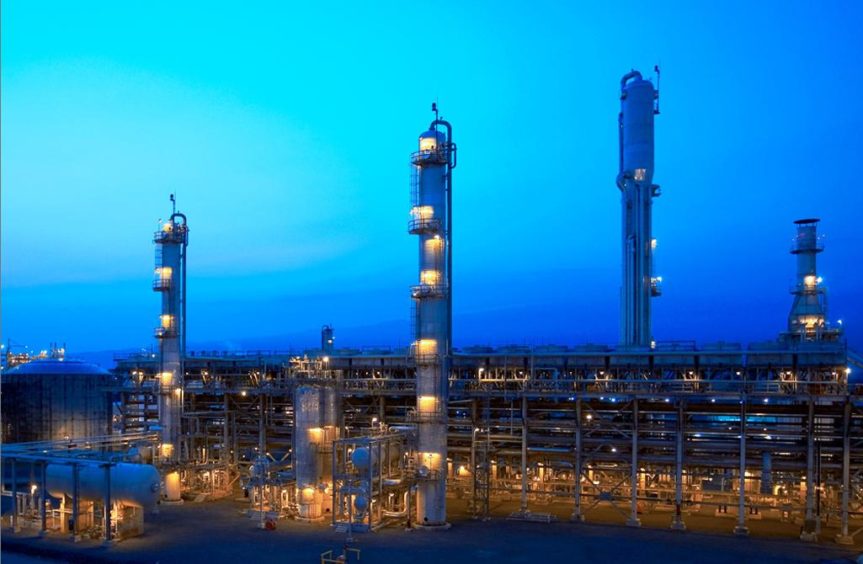 Partners on Cameroon's Etinde have warned that costs to develop would be much higher than initially thought and exports via Equatorial Guinea may be the answer.
Technip completed the front-end engineering and design (FEED) in December 2020. The study showed that developing the IM field only, for domestic gas sales, would not provide enough of a return for the project partners, Bowleven has reported.
Adding the IE field for higher volumes, and perhaps LNG exports via Equatorial Guinea, would be "critical" to move ahead on the Limbe facility option.
Cameroon's Société Nationale des Hydrocarbures (SNH) has approved the partners to pursue processing of wet gas on Bioko Island. As such, the partners have begun discussions with Marathon Oil on the Equatorial Guinea option.
Bowleven has no other assets apart from the Cameroon gas resource. It hopes to reach a final investment decision (FID) on the development in 2022. However, any delays would pose problems for the minnow. As such, it warned that it may have to raise cash to cover it until FID.
The company will receive a $25 million pay out from its partners when the FID is taken.
Rethink
Bowleven CEO Eli Chahin said the partners had picked out companies to tender for work in early 2021. However, the partners then paused discussions to consider options.
"The estimated facility cost from FEED was materially higher than that identified during the concept select phase and pre-FEED technical studies undertaken in 2019 and 2020," he said.
Developing IM alone would have "too low a rate of return on investment for the given level of risk". This was based on 2020 economic parameters, he said.
Bowleven believes the best return would come from maximising initial production.
Exporting wet gas via Equatorial Guinea is an attractive option. It would reduce the need for most processing facilities at Limbe, cut costs and time to production.
"Whilst this option would most likely generate a higher tax income for the Government of Cameroon, it would mean less development phase employment opportunities in Cameroon," the executive warned.
Recommended for you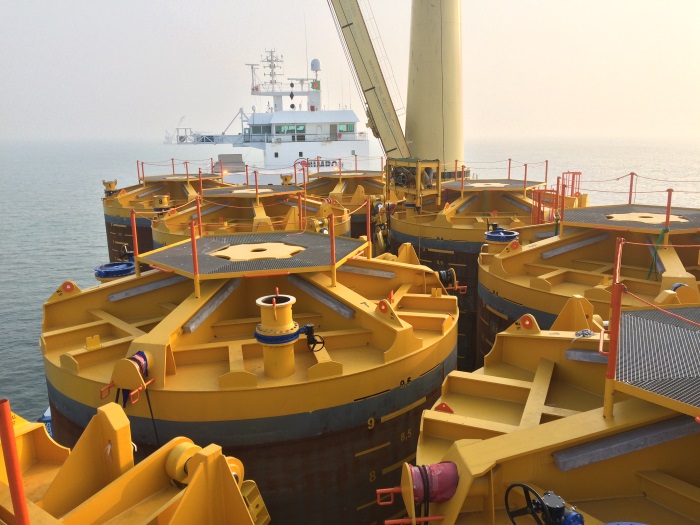 Marathon's West African hub plan takes shape