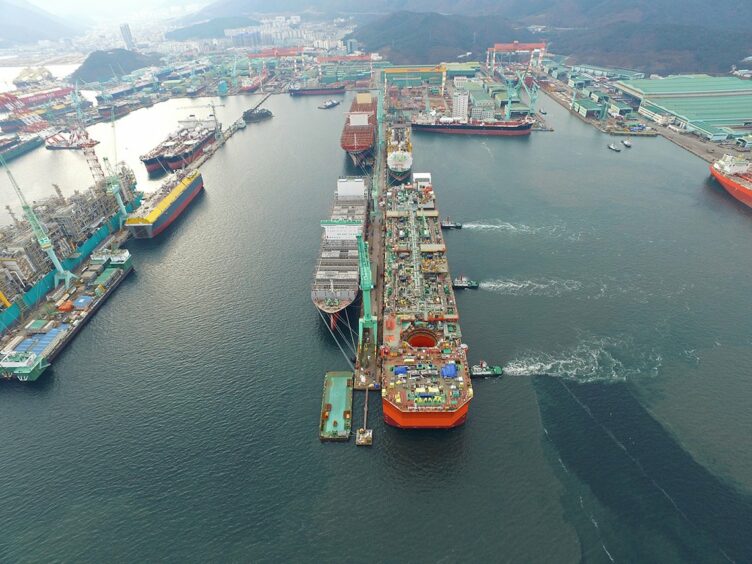 A Mozambique NGO has accused Eni of evading taxes and local content responsibilities through its use of foreign contractors at the Coral Sul floating LNG (FLNG) project.
Centro de Integridade Publica (CIP) described it as a "pure case of tax evasion". A report from the NGO highlighted a contract signed by Eni with Progeco NeXT Mozambique in December 2020.
Italy-based Progeco NeXT is providing project management services to Eni in Mozambique. Progeco NeXT confirmed this win in a statement, saying it would have insight into "engineering, supervision, HSE, planning, cost control and others, in various locations in Mozambique".
CIP alleges that Mozambique will miss out on 40 million meticais ($630,000) as a result.
"Progeco NeXT has hired the workforce requested by Eni, but has not registered anyone in Mozambique," the NGO said. Contractors come from the UK, the US, Egypt, France and Qatar. They work offshore in the Rovuma Basin for 28 days and then return to their home states for 28 days.
The company is providing the service by basing the contracts in Dubai.
Leaving behind
Progeco NeXT has submitted contracts to the local authorities saying that each worker is paid $1,000. However, the NGO said the contracts in Dubai see payment of $12,000-15,000 per month. "All of them escape taxation on personal income", CIP said. "The consultants earn a lot and leave nothing behind."
The NGO went on to say Progeco NeXT was not the only subcontractor to evade taxes in this way.
Working in the United Arab Emirates allows them to come under a double-taxation treaty.
"In short: Máximo Bottoni, owner of Progeco NeXT which provides services to ENI, set up a small office in Maputo, as a front, not deducting a single cent for Mozambique's public finances," CIP said.
As yet, neither Eni nor Progeco NeXT have responded to a request for comment.
Coral Sul FLNG is due to begin producing LNG in the first half of 2022. Reports suggest Eni completed its drilling on the project in early November.
Recommended for you

Choosing fast FLNG to cash in on sky-high gas prices