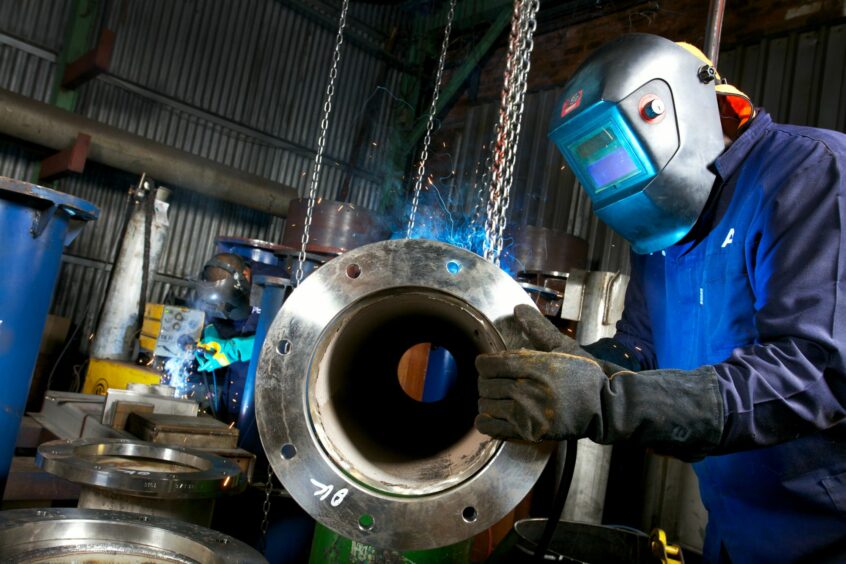 DNG Energy has received a cargo of LNG from the Netherlands – South Africa's first such delivery.
The cargo arrived at the Port of Ngqura, in Gqeberha, formerly known as Port Elizabeth.
The company said it plans to commission its first floating storage unit in the first quarter of 2022.
DNG CEO Aldworth Mbalati described the arrival of the cargo as a "inflection point for South Africa's energy market". It marks a shift from the use of coal and oil to "cleaner alternatives. Along with renewables like wind and solar, the new generation of gas technology brings low-cost power production capabilities to the market on a massive scale."
The company has signed up agreements with transportation companies interested in trialling LNG as a fuel. The company has ordered an LNG barge from South African Shipyards, in Durban. It will moor the barge at Coega, with DNG saying this is the largest vessel by weight ever to be built in Africa.
[MEDIA STATEMENT]

DNG Energy has received South Africa's first ever consignment of liquefied natural gas (LNG) from Rotterdam, Netherlands.#EnergySecurity #Decarbonise #EnergyTransition #LNG #NaturalGas

Read more: https://t.co/V0WMR6ze7q pic.twitter.com/f1gc1NEPPF

— DNG Energy (@DNGEnergy) November 16, 2021
"We look at the LNG value chain in a holistic way, from source to consumption, with ambitious expansion infrastructure plans for South Africa, Mozambique, and Nigeria," said Mbalati.
"Over the next few years, LNG has the potential to drive significant growth and job creation, while helping South Africa meet its targets in reducing greenhouse gas emissions by as much as 30% to 40%."
Truck plans
The company signed a deal with Masana Petroleum Solutions and Imperial Logistics on the potential use of LNG, in September. The two trials will run for six months.
DNG said the agreement with Masana would begin in the last quarter of 2021. DNG will provide LNG and equipment for delivery and dispensing, it said.
Speaking at the time, Mbalati said LNG was a cheaper alternative to petrol and diesel. Furthermore, it is less harmful to the environment.
Mbalati has said LNG could have a role in South Africa in both power generation and trucking.
DNG is in the midst of a legal tussle with Karpowership, which won a tender to supply emergency power to South Africa. DNG objected to the win. The High Court will hold a hearing into the matter at the end of November, into early December.
Recommended for you

Cheniere signs LNG supply deal with South Korea's POSCO