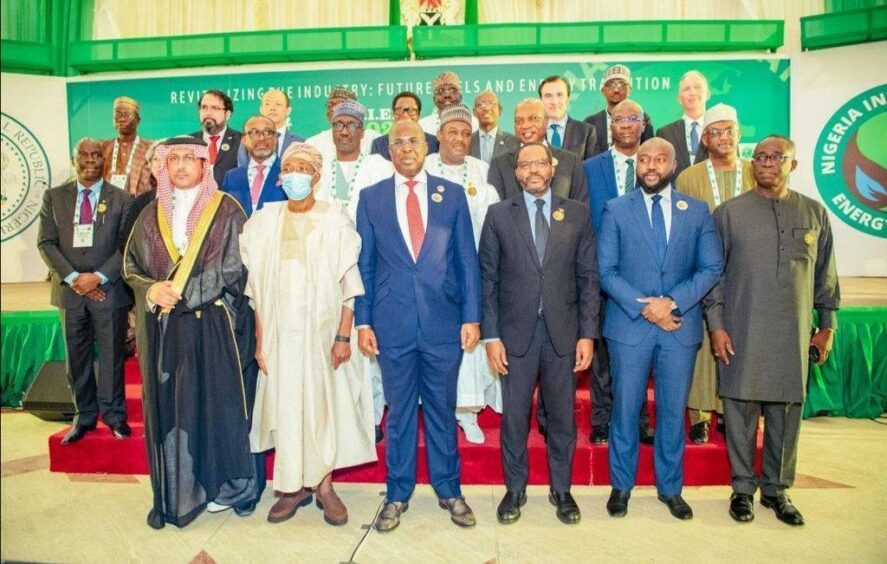 Nigeria has signed a memorandum of understanding on processing gas for export at facilities in Equatorial Guinea.
Nigerian Minister of State for Petroleum Resources Timipre Sylva signed the agreement with his counterpart, Gabriel Mbaga Obiang Lima, in Abuja. The two were attending the Nigeria International Energy Summit 2022.
A statement from the Nigerian ministry said the MoU was in line with the country's "decade of gas" plan. He also linked it to the passage of the Petroleum Industry Act (PIA).
"Nigeria has huge gas resources, a significant amount of which is offshore and will require unprecedented investment in infrastructure to bring them to market," Sylva said.
"This collaboration allows much of that stranded gas to access the global gas market within 18 to 24 months in what will be the fastest timeline to market for a Nigerian offshore gas asset."
The Nigerian official said Equatorial Guinea had "a major portfolio of world-class gas processing and liquefaction infrastructure already in place in Punta Europa, coupled with investment funds for development".
Obiang Lima said it was essential to "think differently" on how to be an important player in the energy market.
"New, fast, and competitive sources will be a major determinant of success. This strategic collaboration breaks down geographical boundaries and allows delivery of gas from Nigeria to Equatorial Guinea's Punta Europa facilities, extending their life and providing access to the regional and global energy markets," he said.
Nigerian National Petroleum Corp. (NNPC) and its joint venture partners will be able to "monetise gas that would have otherwise been stranded offshore due to absence of infrastructure", the minister said.
Mega plans
Equatorial Guinea is working on a Gas Mega Hub (GMH) plan, to process domestic and international resources. The Alen backfill project, completed in February 2021, was the first phase of this hub plan.
Malabo has also held talks with Cameroon on developing cross-border resources. Using existing infrastructure to develop the Yoyo-Yolanda field would cut costs and the time to first gas.
The African Energy Chamber backed the MoU. Executive chairman NJ Ayuk called on the ministers to "ensure the rapid implementation of the deal". The agreement should position "West Africa as a global gas hub".
The chamber also called for the two countries to "cut red tape" and enable the private sector. "The world needs gas, and Africa can supply it."
Ayuk went on to say the parties should sign definitive agreements with Marathon, Chevron and Sonagas.
Obiang Lima, talking to the African Energy Chamber in February, said he was aiming to sign up "non-committed gas". The aim for the GMH is not to challenge Nigeria LNG (NLNG), he said.
"The beauty of the gas mega hub is that when you send your gas it is transformed into LNG so you can get the amount you need for power, but if you don't need it for the power, you can take it for private investors and make money from it. The owners of the gas are always being paid," Obiang Lima said.
Recommended for you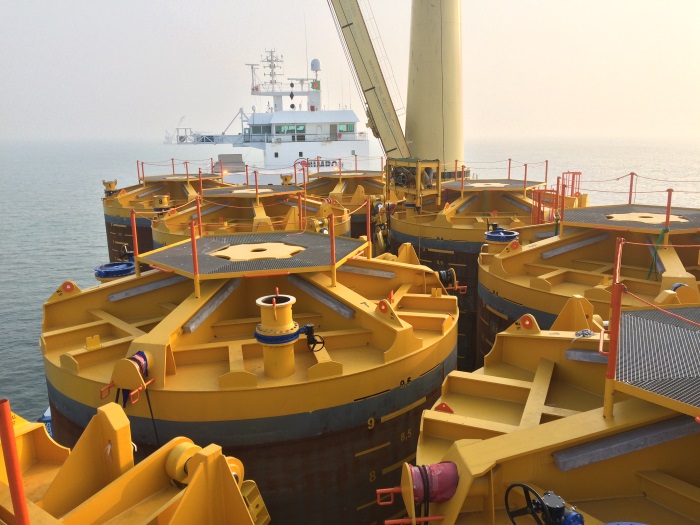 Marathon's West African hub plan takes shape