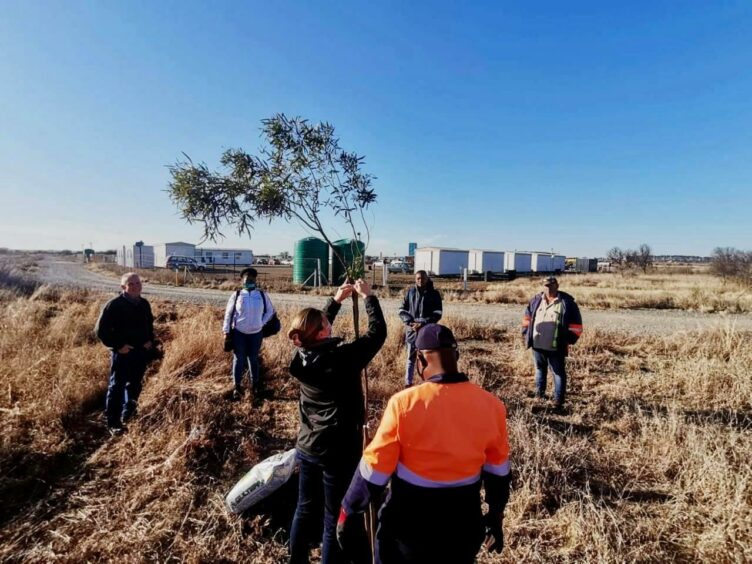 Ivanhoe Mines is buying a minor stake in South Africa's LNG and helium producer Renergen – with an option to scale up its involvement.
Ivanhoe will buy a 4.35% stake for around 200 million rand ($13.3mn). However, it has an option to scale this up to a 25% stake, following a 120 day due diligence period.
Ultimately, it could scale this up to a 55% stake in Renergen for $250mn.
Such an investment, Renergen said, would provide for development and scaling up of the Virginia gas project.
The deals pave the way for Renergen to access more cash for its second phase development and expand into North America. Future investments from Ivanhoe are linked to the prevailing share price, with Renergen saying this would minimise dilution to existing shareholders.
Renergen CEO Stefano Marani said the deal came as a recognition of "the incredible opportunity to establish a South African-based globally significant LNG and helium production operation".
Ivanhoe executive co-chair Robert Friedland said LNG was a "compelling transition fuel" for the mining company's move to net zero. This will provide "base-load power for our Tier-One Platreef palladium, rhodium, nickel, platinum, copper and gold mine.
"Renergen's Virginia Gas Project has the potential to provide clean, reliable electricity to augment our own solar-generated power for a 24-hour-a-day alternative to the coal-fired national electrical grid."
Renergen's Marani said that, as the deal moved ahead, "new exciting areas of collaboration are being uncovered every day".
Deal validation
The first part of the transaction should take place on March 16, at which point Ivanhoe will hold a 4.35% stake. In the second stage of the deal, Ivanhoe can pay in some combination of cash and shares.
The due diligence will focus on the extent to which Renergen can scale up its helium projects. This includes the Virginia asset.
Ivanhoe will have sole rights to negotiate for offtake from the second phase.
Ivanhoe also gains rights to nominate directors to the Renergen board. Initially, it can appoint one. When it has a more than 20% stake, it can appoint a third of the board. Should it gain more than a 50% stake, it can appoint half the board.
A note from Hannam & Partners endorsed the move. The deal validates Renergen's plans and provides a significant amount of the equity funding needed.
As a result, Renergen could double its helium production under phase 2, to around 350 million cubic feet per day. This is equivalent to 10% of the world market.
Helium is under pressure owing to shut in production in the US and geopolitical issues around Russia.
Hannam said it expects a final investment decision (FID) on phase 2 later this year.
Recommended for you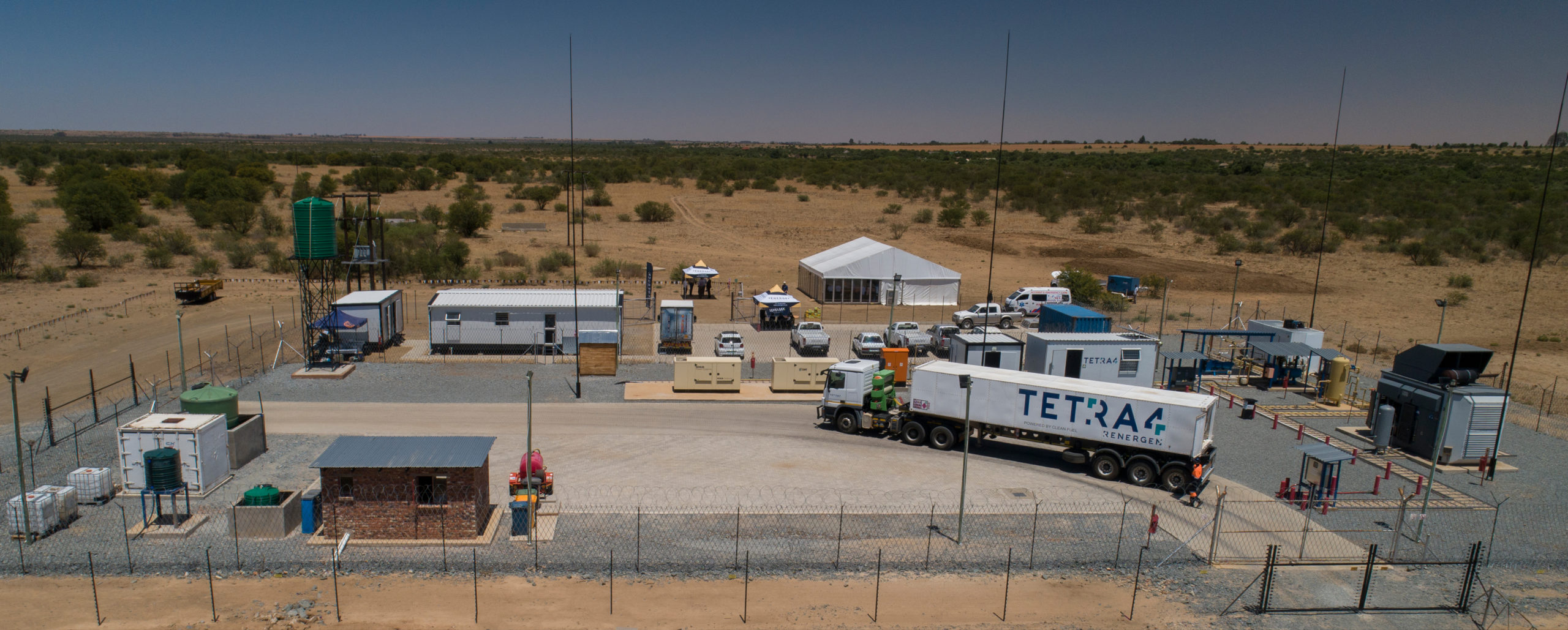 South Africa begins producing LNG with Renergen start