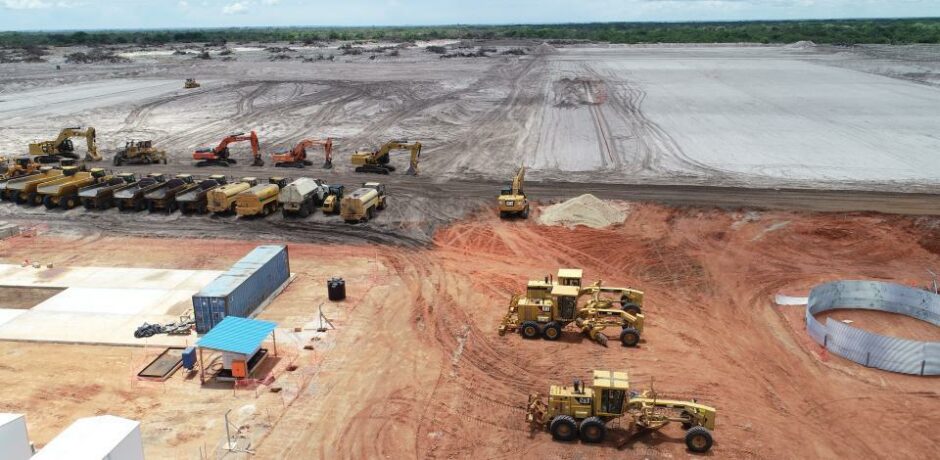 The Court of Appeal will today hear a legal challenge over the Mozambique LNG project, from Friends of the Earth (FoE).
A High Court heard the case in December 2021. The ruling, delivered in March this year, showed a difference of opinion between the two judges.
One judge found that UK Export Finance's (UKEF) support for the Mozambique project was acceptable, dismissing concerns about the way in which scope 3 emissions had been calculated.
The second judge said UKEF had failed in its analysis. As a result, the agency had not given ministers sufficient information.
Today, the two sides will hash out the arguments once more.
A UKEF spokesperson said: "We remain confident that UK Export Finance followed robust and internationally recognised due diligence before providing any support for overseas projects."
FoE has said financing for Mozambique LNG was not compatible with the Paris Agreement, which serves to limit warming to 1.5 degrees Celsius. The decision to fund the gas project, the NGO has said, is therefore unlawful.
"UKEF not only helped finance the project but it failed to measure all the emissions it would produce – misleading ministers about the scale of its impact," said FoE head of legal Will Rundle. "This is a complete failure of credible governance and morally unacceptable in a climate crisis."
Assessments of fossil fuel projects must take into account all emissions, Rundle continued. Understanding the true climate impact of such a project was critical, he said. Such clarity would allow taxpayer money to go to funding renewable energy projects instead.
FoE international climate campaigner Rachel Kennerley said such gas projects had "wreaked havoc" on developing countries.
"A renewable development pathway is not only desired but possible, the UK must withdraw its support from Mozambique LNG," she said. It is communities in areas such as Cabo Delgado that "are unfairly paying the highest price for climate breakdown."
The court should deliver a decision in early 2023, FoE said.
Updated at 1:37 pm with UKEF comment.
Recommended for you

Korea's SeAH gets £367m financing for major UK wind factory