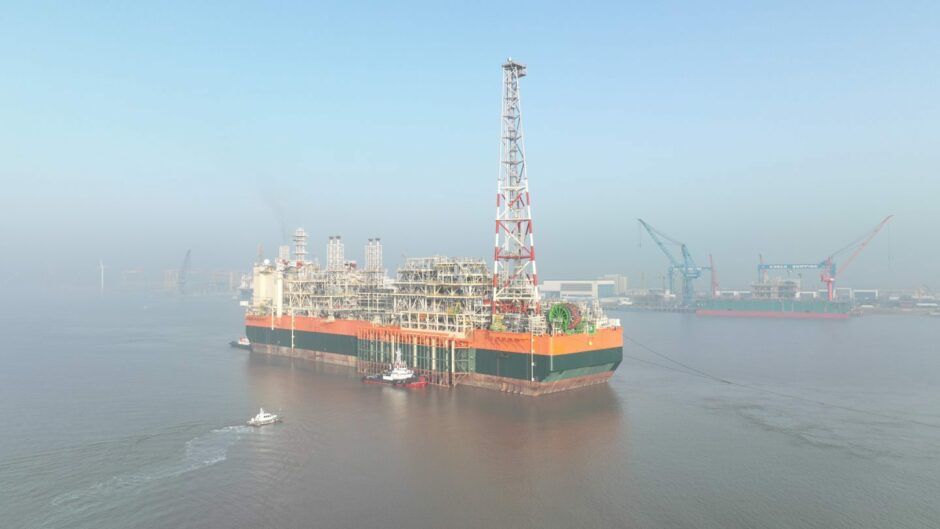 BP and Kosmos Energy will present a plan of development for the Yakaar-Teranga this year and reach a final investment decision, a Senegalese official has said.
Yakaar-Teranga has 32 trillion cubic feet of gas, double the size of the Greater Tortue Ahmeyim (GTA) field, which is due to start producing this year.
Mamadou Fall Kane, deputy permanent secretary of COS-Petrogaz, predicted the companies would take final investment decision (FID) on Yakaar-Teranga in 2023.
BP head Bernard Looney was "very assertive, very convincing and very confident in bringing a plan to develop Yakaar Teranga with Kosmos Energy. They will present a plan in the first quarter of this year," he said.
"We expect first gas from Yakaar-Teranga by 2026, that will cover all our domestic needs and also have an export train. By 2030, Senegal may be producing around 12 million tonne per annum," Fall Kane said.
The companies have an obligation to supply gas locally, for power in Senegal. Senelec is converting power plants from heavy fuel oil to gas.
The FPSO for the first phase at the GTA sailed away from China this week and is due to arrive in the second quarter.
Woodside Energy also expects to start producing oil from the 100,000 barrel per day Sangomar field in late 2023. The Australian company has said the project is 77% complete, with seven of the 23 planned wells completed.
The country's growth – of 8% this year and 10% next – requires affordable energy to continue growing the economy.
Senegal has 12 blocks available. It will hold a licence round to offer them, the COS official said, but the timing was not yet determined. "Total is still exploring two blocks in our acreage," he continued.