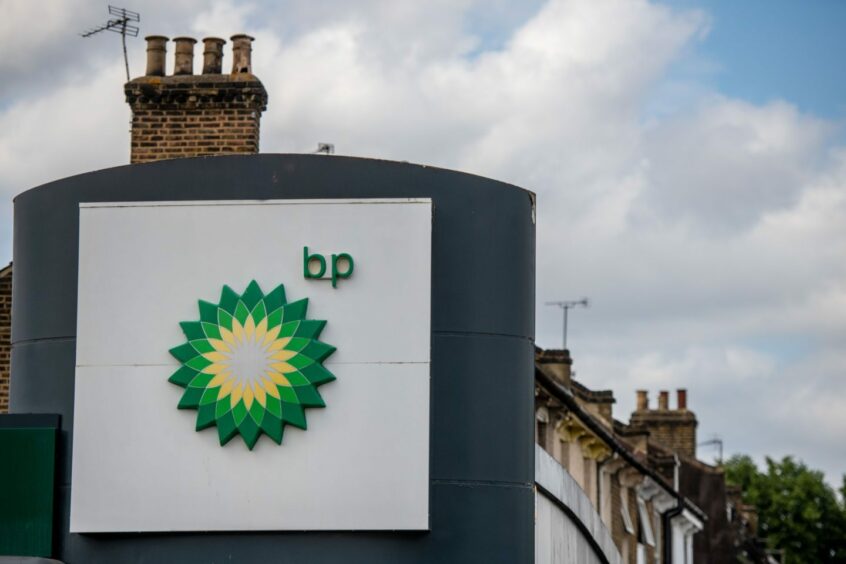 BP's gas marketing unit and Kosmos Energy have gone to arbitration over planned LNG sales from the first phase of the Greater Tortue Ahmeyim (GTA) LNG project.
In 2022, Kosmos began examining ways in which it could divert cargoes from the project, as gas prices accelerated against the backdrop of tightness in the European market.
BP is the operator of the GTA LNG project. Its BP Gas Marketing subsidiary signed up as the sole offtaker. The contract runs for 20 years and covers 2.45 million tonnes per year of LNG.
"There's a difference of opinion" over how Kosmos could divert cargoes, CEO and chairman Andy Inglis said on the conference call. Characterising it as a "disagreement between friends" and that the decision had been taken to bring in a third party arbitrator. This will provide a forum that allows for the contract to be interpreted.
"It's a good thing, we can get everything clear before we start to use those cargo optimisation options," he said. The sale and purchase agreement (SPA) officially begins at the end of the commissioning period, which should be around mid-2024.
Kosmos is working with a "list of high-grade buyers" on a potential contract structure, he said. "We anticipate we would be in a position to select a high grade buyer and contract structure in the first half of this year."
Inglis, talking in November 2022, said there was a standard non-delivery penalty for the first phase of GTA LNG. A typical penalty might be 20-30% of a Brent-linked price, he said – a price that Kosmos would find acceptable. Diverting those cargoes might provide an additional $200mn of net revenue to Kosmos over two years.
Options open
The second phase, which Kosmos sketched out would involve a gravity-based structure (GBS), is "fundamentally different" from the first phase. The company does not feel it needs to sell all the volumes in advance, given the lower cost of the next phase.
Kosmos will consider its options this year. Inglis said it would be likely that the second phase would have some element of fixed contract and spot pricing. "We will not have to have sold all the gas" at final investment decision (FID), he said.
Further out, the company is also considering BirAllah and Yakaar-Teranga. The former is in Mauritania and would be a pure LNG export plan. The latter is in Senegal and development would initially involve gas supplies for the local market.
"There may be a choice about which one we invest in and which we bring in partners. It's a great problem to have."
Recommended for you

Golar's Gimi FLNG sets sail for BP project