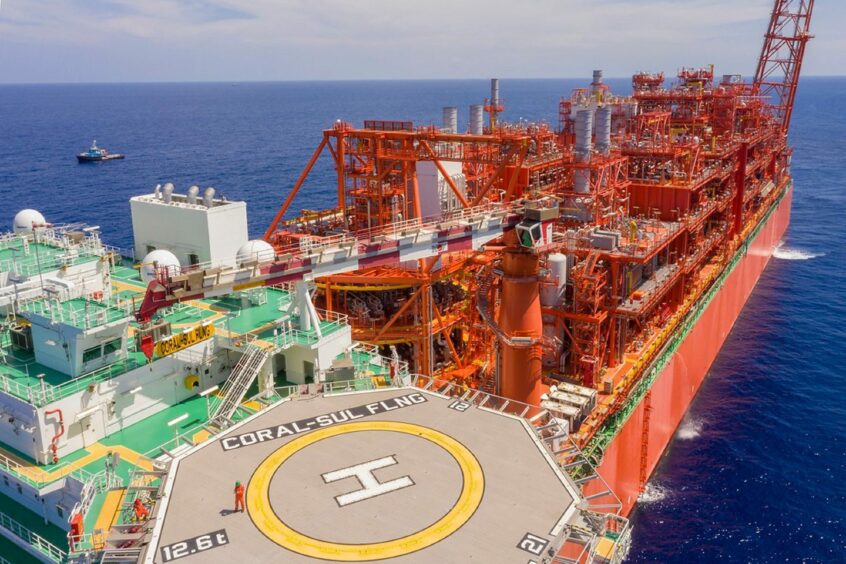 ExxonMobil has issued a call for companies to build an onshore LNG plant in Mozambique, amid signs of new confidence in the conflict afflicted north.
ExxonMobil Moçambique issued the call, seeking front-end engineering and design (FEED) work for the plant. The plan would involve a number of 1.5 million tonne per year liquefaction modules, with a total capacity of around 18mn tpy.
The FEED contractor, it said, would potentially lead into engineering, procurement and construction (EPC) work.
"Only the candidates providing the FEED will be considered in a potential next stage for the award of an EPC contract", Exxon said. This is "subject to improvement of security conditions and a decision on return of activities in the Afungi area".
Exxon issued the notice on behalf of Mozambique Rovuma Venture (MRV), the operator of Area 4 in the Rovuma Basin.
Interested companies must submit expressions of interest (EOI) by March 31, at 5 pm local time.
Bidders must provide details of their corporate structures and proposed partnerships, local content and evidence of previous FEED work. The must also show compliance with US and UK anti-corruption measures.
Should the onshore plant move ahead, it would come in addition the Coral Sul floating LNG (FLNG) unit moored on Area 4.
TotalEnergies declared force majeure on its Mozambique LNG project in April 2021, as a result of local terrorist attacks. Since then, foreign peacekeeping forces have worked to improve security, although concerns remain high.
However, Total appears eager to return to work. The French company commissioned a report in February into the local issues and contractors have said they expect to resume work this year.
Financial questions
Financing the proposed Rovuma LNG plant may prove challenging. Mozambique LNG secured $14.9 billion of project financing to move ahead, with commitments from banks and export credit agencies (ECAs). Since then, though, pressure has increased on financiers in the oil and gas space.
BankTrack today noted that Rovuma LNG has two known backers thus far, the US government's International Development Finance Corporation (DFC) and France's Crédit Agricole.
The NGO contacted 27 potential financiers for the project. Both BNP Paribas and UniCredit have ruled out support for the Rovuma LNG plan. "This is an important signal, not only to Eni but also to the other institutions that are considering whether to finance Rovuma," BankTrack said.
Another two banks commented privately that they would not finance the LNG plant.
Recommended for you

Seplat sees ANOH, Exxon deal delayed