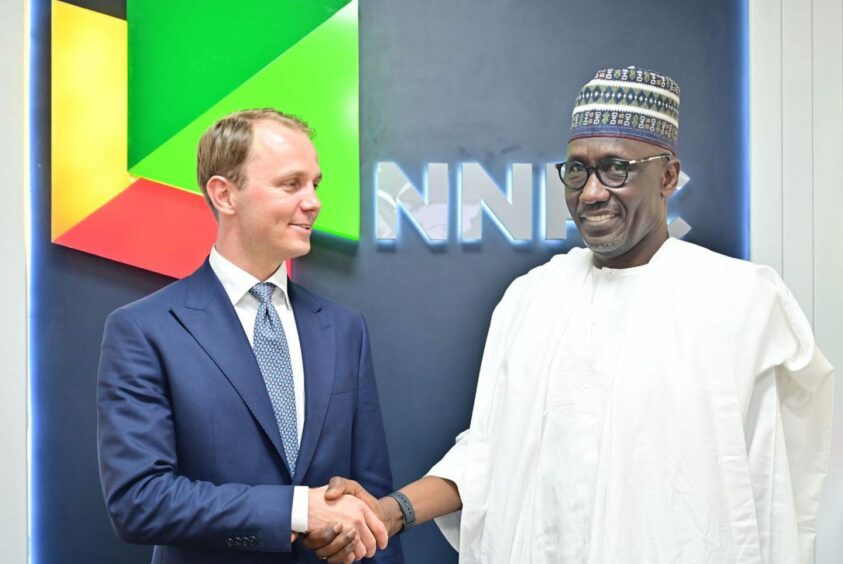 Nigerian National Petroleum Co. (NNPC) has signed a memorandum of understanding (MoU) with Golar LNG on floating LNG (FLNG).
NNPC, in a statement, said the deal was in line with its "efforts to deepen Nigeria's domestic gas utilization and enhance gas export".
The Nigerian company head Mele Kyari signed the MoU with Golar LNG CEO Karl Fredrik Staubo in Abuja on April 26.
Golar LNG has focused on FLNG over the last couple of years. The company has not yet responded to a request for comment.
It has one unit operating offshore Cameroon with Perenco, the Hilli Episeyo. The company is building the Gimi, for BP and Kosmos Energy for work off Senegal and Mauritania. It is also converting the Gandria to act as an FLNG unit.
Cost competitive
The LNG company has three different FLNG designs, for 2.7 million tonnes per year, 3.5mn tpy and 5mn tpy. The company claims to be able to provide LNG technology at around $589 per tonne.
Including delivery and feedstock prices, Golar LNG has said its FLNG technology can deliver gas into Europe or Asia at $3-5 per mmBtu.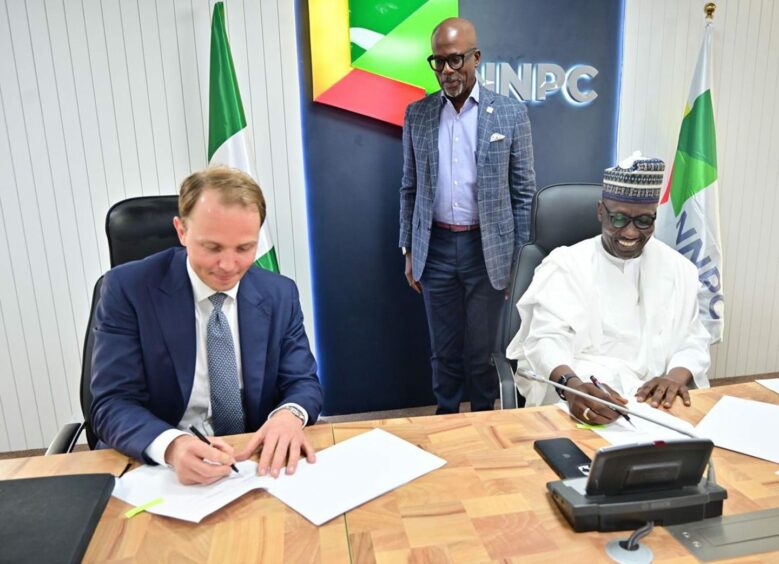 The company has ordered long-lead items for a 3.5mn tpy design on the Gandria vessel. Presenting company results in February, officials said Golar LNG had around $1 billion in cash.
The company has around 200 engineers working on the conversion project and expects to deliver it in 2025.
CEO Staubo said success at the Gandria conversion and contracting would spur further deals. "We believe that securing an attractive delivery for this unit increases our ability to drive value with prospective FLNG clients," he said. Chinese banks have expressed interest in backing the construction and financing of such projects, he said.
Golar LNG is working on opportunities for Gandria, Staubo said, "including an attractive integrated opportunity together with an upstream partner".
Golar LNG's Hilli project off Cameroon is also coming towards the end of its contract. The deal is due to expire in 2026. Depending on NNPC's needs, it may be interested in the newly converted Gandria or the Hilli.
Recommended for you

M&A on the rise, Bracewell finds, despite financing squeeze