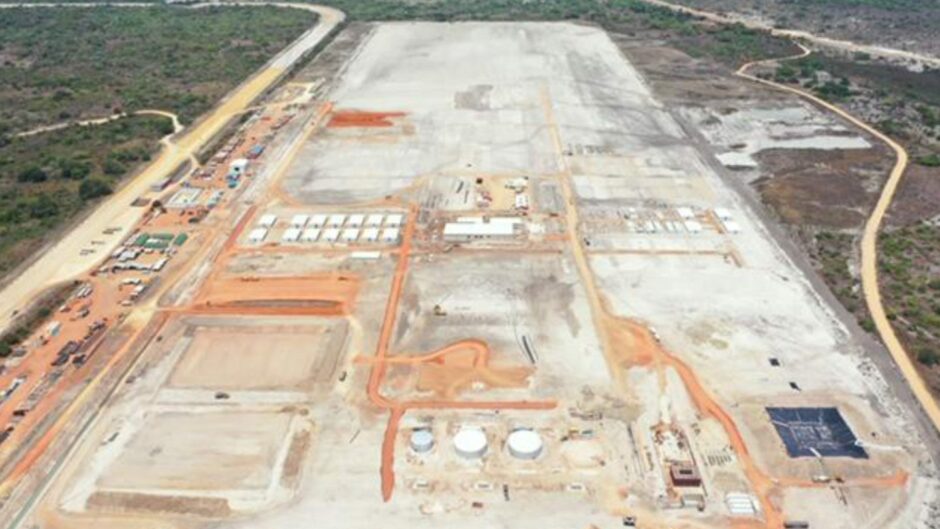 A Mozambique LNG commissioned report has highlighted a number of concerns with the project, including the relationship with the local armed forces and around communications.
TotalEnergies asked Jean-Christophe Rufin to prepare a report on the project, which is under force majeure, in December 2022. The aim of the Rufin report was to determine the source of the conflict in the Cabo Delgado Province and map a way forward.
In the report, published today, Rufin called for a number of changes to be made, including the establishment of a foundation, Pamoja Tunawesa. This will focus on socio-economic development, with a multi-year budget of $200 million.
Mozambique LNG's work in the region to help the local people has fallen short, the report said. The consortium's "actions are more affected by security concerns than by a true development logic". Following talks with other bodies involved in the region, Rufin said "information flows little and poorly between Mozambique LNG and other actors".
Establishing the foundation would provide co-ordination, consistency and visibility to what Mozambique LNG was doing.
Rufin raised some particular concerns over the consortium's activities. Anadarko Petroleum signed an initial deal – before it was acquired by Total – with the armed forces, the FADM. This saw the company committing to provide food and equipment. It also signed on to provide a bonus to the armed forces, dependent on not violating human rights.
Rufin said the situation had changed and that, as a result, this deal should not continue. Rwanda's armed forces are providing support in the area, he said.
Furthermore, it was "questionable" whether the financial link would deter abuses and it would have the impact of making Mozambique LNG a party to the conflict, he warned. Mozambique LNG said it had begun talks with the government to change this framework.
Resettled people
Mozambique LNG should also take a number of steps to improve the way in which it provides compensation for resettled people, it said. The timeline for compensation should be accelerated and more work done to better translate documents for local people.
The group has set out a plan to complete the construction of a new village by the end of this summer. It will also take steps to increase access to local resources for people. This includes land use and access to fishing.
Mozambique LNG has commissioned a follow up to the report from Rufin, to monitor the implementation of the plan.
The company did not confirm it was lifting force majeure. However, a number of service companies have said they expect to resume work this year. Mozambique LNG acknowledged that lifting the force majeure would have an impact on migration.
Recommended for you

Overcoming the curse of Big Oil