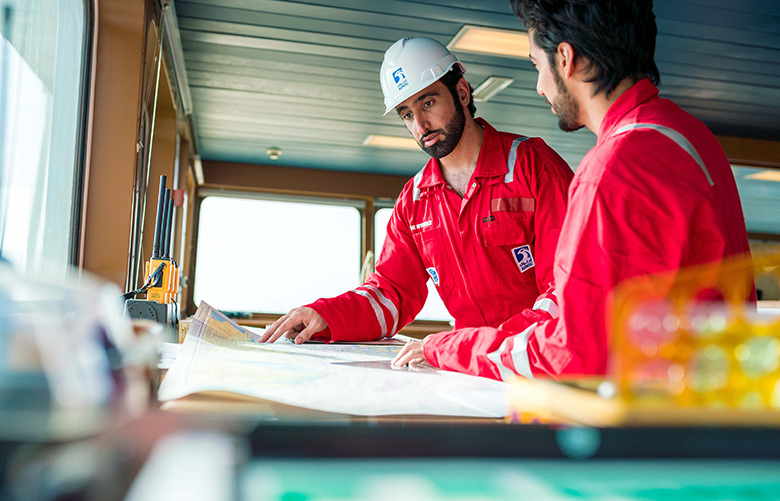 Shipping efficiency will play an important part in the energy transition, reducing emissions and cutting costs.
Opsealog offers "efficiency as a service", the company's managing director Arnaud Dianoux told Energy Voice, speaking from Marseille. As companies move away from oil, into gas and then into renewables, margins will fall.
"Energy companies need to be more efficient. Using data to improve shipping is one way in which they can carry this out," Dianoux said. "We're assisting operators to create tangible savings and minimise the environmental impact."
The company's Marinsights collects data from ships. The information is collated and processed using Opsealog's algorithm, providing insights to operators in real time via a web portal, Dianoux explained. It goes on to analyse the outcome of the insights it provides.
"It's a combination of data integration, processing analysis and partnership," the executive said. "When you are not measuring, it's difficult to improve and manage." Opsealog provides Marinsights entirely remotely, with Dianoux saying the company was able to work with vessels in various sectors.
Emissions, costs
Energy companies of all sizes are taking an increased interest in environmental performance. Trying to tackle ship emissions without monitoring hampers these efforts. Choices around vessel type and leadership have an impact.
Areas Opsealog can provide guidance on is optimising logistics, Dianoux said. "We can assist customers on planning so that the shuttle is on time. That helps them make do with a smaller fleet, which has a smaller environmental footprint – so they can do the same with less."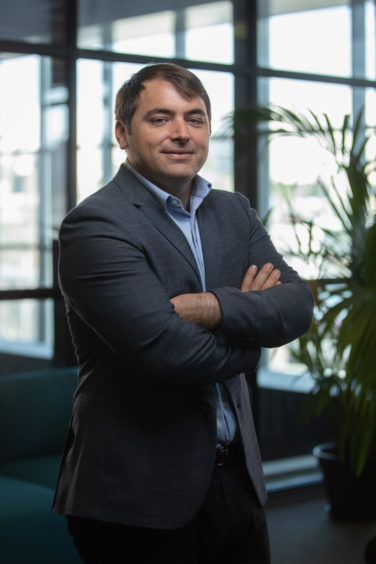 Hand in hand with the drive for improved environmental performance is a need to cut costs. "The margin will be smaller for gas and renewable projects. Operators will have to improve operations, which will benefit costs and the environment."
Opsealog is working in 16 different countries, with a particular focus in the Middle East and West Africa. In early February the company announced a deal with Adnoc Logistics & Services.
The Adnoc subsidiary is "really moving forward through digitalisation", Dianoux said. The company understands that "to invest in data is to be more efficient, but they also want to move forward on the environmental impact. Adnoc L&S is now managing and chartering vessels direct – it wants to optimise costs like any operator."
Opsealog has also worked for Total Gabon, starting in 2018. This had an initial focus on fuel savings and then broadened into other areas, such as cost control.
Recommended for you

There's a fortune to be made in the obscure metals behind clean power