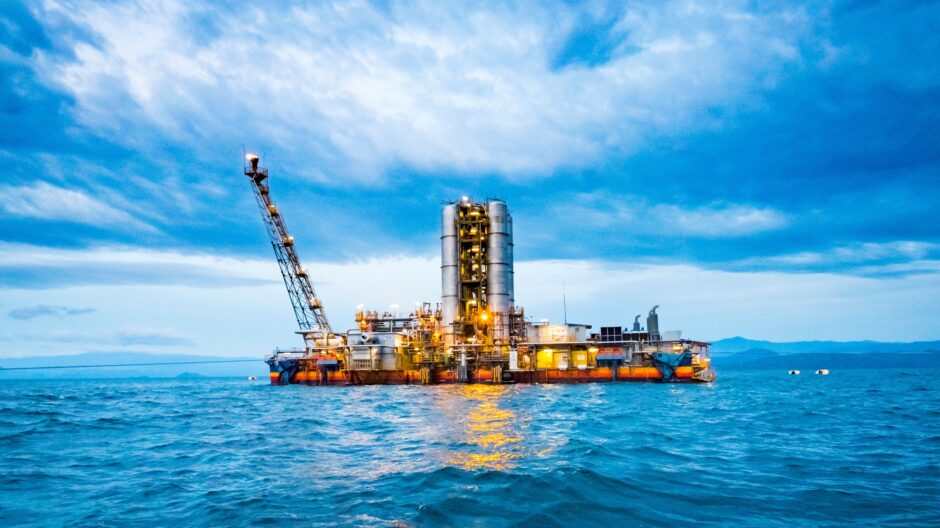 Congo Kinshasa has set out plans to tackle the threat – and opportunity – of gas under water in Lake Kivu.
A recent cabinet meeting in Congo Kinshasa heard a disaster at the lake could kill 1 million people in the country and Rwanda.
Congolese Minister of Hydrocarbons Didier Budimbu put forward two solutions: using the gas and "degassing".
The government has signed up two companies, it said, one French and one Tunisian, to work on these plans.
The plan involves exploitation of natural gas at the Goma Block, in the lake, the cabinet said. There have been plans in the past for work on this area, although progress has been slow.
Tunisia's EPPM has been working on a Lake Kivu methane to power plan since 2017.
Support for work in the lake by Congo Kinshasa comes shortly after Rwanda issued similar statements. Contour Global works on the KivuWatt project in the Rwandan part of the lake.
This extracts methane and biogas from deep in the lake and carries it to a 26 MW power plant onshore.
Shema Power Lake Kivu is working on a project that will generate 56 MW of power in Rwanda. Work has been delayed by COVID-19 but it is now expected to start up in the third quarter of this year. Israel's Galil Group has been involved in construction.
Rwanda's New Times reported recently that Parliament had approved budgetary support for Rwanda Mines, Petroleum & Gas Board to explore Lake Kivu.
Rwanda plans a 2D seismic survey to provide insight into the subsurface, the newspaper reported.
Limnic threat
Research suggests methane and CO2 are "extremely high" below 260 metres of water. Estimates vary but there may be 60 billion cubic metres of methane and 300 bcm of CO2 in the lake, according to the Rwandan Ministry of Infrastructure.
The Congolese cabinet linked work on Lake Kivu to the Nyiragongo eruption, in May 2021.
An eruption of gas from a lake is known as a limnic eruption. The most famous instance of this was in 1986, at Lake Nyos in Cameroon.
An eruption of CO2 from the lake killed around 1,700 people. It spread over 30 km from the lake.
Should lava from a volcano enter Lake Kivu, there is a concern that it could trigger a similar limnic eruption.
Recommended for you
Congo cancels Gertler's Lake Albert permits