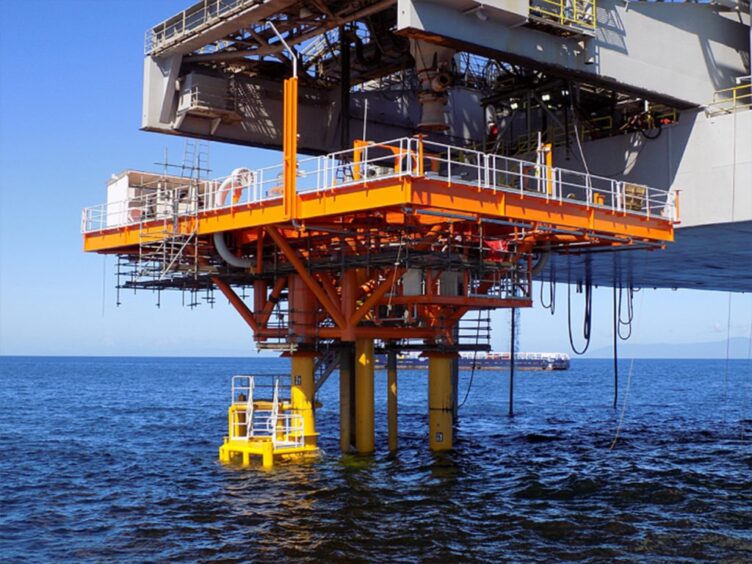 Aquaterra Energy has signed a master engineering and design service agreement to provide multiple of its Sea Swift platforms to Angola.
Aquaterra said the deal covered a number of its platforms over a three-year period. They will be installed offshore the Cabinda Province, a northern exclave.
It signed the deal with an unnamed supermajor. The Aberdeen-based engineer has previously won work from Chevron, which dominates work in Cabinda via its Cabinda Gulf Oil Co. (CABGOC).
The supermajor carried out a competitive tender for the work. Aquaterra attributed its success to its experience in West Africa and with the client. The company also noted its local content plans.
It has begun working on its first platform the area, which will be in position for 20 years in around 75 metres of water. The company will install solar panels on this platform, which should provide all its power needs.
The Sea Swift model is flexible, cutting installation times, and can be fabricated in-country, it said.
"We're extremely proud to have won this contract. Throughout the pandemic, we have proven ourselves as a reliable partner that can deliver results and provide economic value in adverse conditions," said Aquaterra technical director Stewart Maxwell.
The platform will be "entirely self-sufficient and powered by renewable sources", he continued. "We'll also be looking to optimise the design to use less steel and maximise in-country logistics, as we do all we can to embrace our transitioning energy sector and reduce carbon emission impacts."
Aquaterra will manage the project scope with its own engineering and design teams.
The company's conductor supported platform (CSP) is modular, allowing for easier construction in smaller yards and easier installation.
Recommended for you

Aquaterra Energy wins work at Ineos' Greensand CCS project