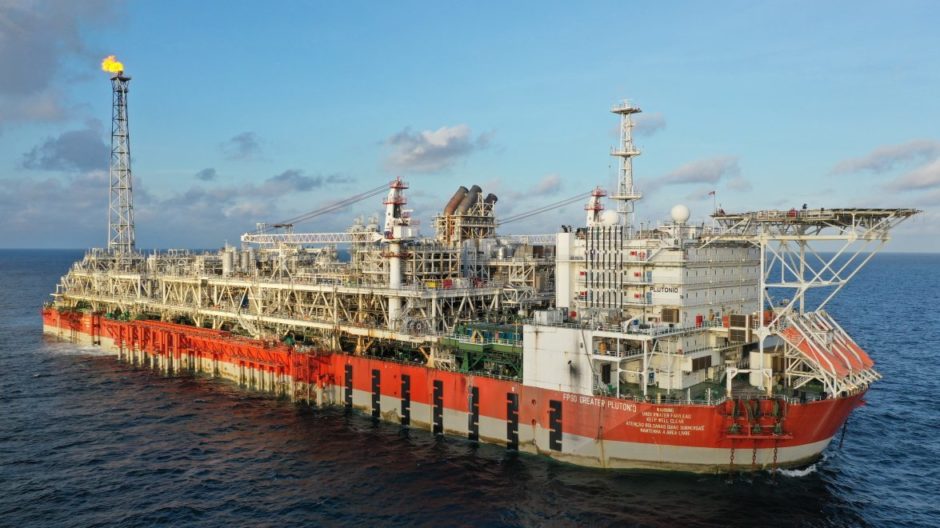 BP has started production at its Platina field, offshore Angola in Block 18.
The company held a ceremony to mark the start of production on November 24. Angolan Minister of Mineral Resources and Petroleum Diamantino Azevedo took part in the launch at BP Angola's offices.
Platina holds 44 million barrels of oil. The ministry said the field development was a test of the marginal field policy in Angola.
Production started a month and a half ahead of schedule, it said, and at 25% below budget.
BP senior vice president for Angola Adriano Bastos commented that Angolans had carried out 85% of the work on the project. This included the engineering.
Platina consists of four wells, two producers and two water injectors. The field will produce 30,000-40,000 barrels per day, the ministry said.
BP is proud to reach "first oil at the new project, which opens up other opportunities. We have other projects under way, like the new production centre, where we will have the first oil around 2026," Bastos said.
Add on
Block 18 covers 5,00 square km, around 160 km offshore Angola. BP as operator has made eight discoveries, with Galio, Cromio, Cobalto, Paladio and Plutonio the first to be connected to the Greater Plutonio floating production, storage and offloading (FPSO).
It approved the development of Platina in December 2018, which it tied back to the FPSO. It began drilling on the field in October 2020 with the Valaris DS-12 drillship.
Valaris reports that the DS-12 is under contract to BP in Angola until January. After this it will go to Mauritania and Senegal, where it will be under operations until October 2022.
Bastos, talking at the launch of operations in 2020, said the work involved a 20% capital expenditure reduction and would increase reserves by 10%.
BP has a 46% stake in Block 18, while Sinopec International has 37.72% and Sonangol P&P 16.28%.
The company is also a partner in Block 20/11, which TotalEnergies operates. Malaysia's Yinson won work in the summer from the French company to carry out preliminary design work an FPSO on the block.
TotalEnergies has set out a plan to develop the Golfinho field, on Block 20/11, with a goal of reaching first oil by 2026.
Recommended for you

Angola sets out its stall in bid to boost production