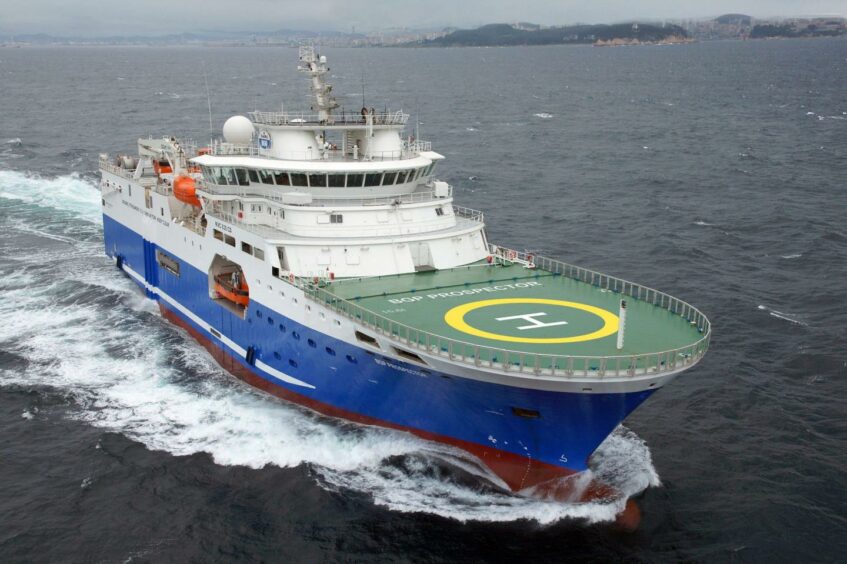 With Shell's seismic plans in disarray, South African activists are turning their sights on more offshore plans from Searcher Seismic.
A number of groups have encouraged their followers to protests against Searcher's plans.
One group, We Are South Africans (WASA), said the Australian seismic company's plans would not provide any local benefits. The seismic acquisition will destroy "our environment and fragile marine life … jobs, our fishing industries and our tourism industries".
Searcher announced it had won a multi-client 2D and 3D seismic project in November 2020, with backing from the Petroleum Agency of South Africa (PASA).
The company said its work would cover the Outeniqua Basin and its sub-basins. These are Bredasdorp, Infanta, Pletmos, Gamtoos, Algoa and Southern Outeniqua Basins.
SLR Consulting reported that the survey would cover around 22,014 km of 2D seismic. It will also cover up to 10,000 square km of 3D seismic. The work will be carried out over a number of blocks in the west and southwest coasts of South Africa.
The 3D seismic will focus on the area between the Orange River mouth and Cape Columbine. Searcher will use the BGP Pioneer to acquire information in waters beyond 2,000 metres deep. Work is expected to take 55 days.
Activists have said the seismic shoot will begin on January 15.
The ship was recently in Mauritania, working for TGS on an industry-backed seismic shoot on 7,500 km of 2D.
The Department of Mineral Resources and Energy (DMRE) has approved the work, dated December 6, 2021. SLR is carrying out the independent environmental assessment. The consultant noted the approval process had included a 30-day public review and comment period.
More to come
WASA highlighted concerns about the consultation period and the impact that the seismic acquisition may have on marine life. These are both areas where the ruling at the end of December, halting Shell's seismic work, appeared to have been successful.
WASA suggested more was to come. "This is only the beginning of our action against the government of the republic of South Africa and much more is to come!"
TotalEnergies and Shell have spudded wells in the Namibian part of the Orange Basin recently, on the Venus and Graff targets.
Searcher intends to add its upcoming seismic to its database on South Africa's offshore. It has around 100,000 km of 2D seismic already and is working to extrapolate data from this to tie in with results from drilling in Namibia.
Recommended for you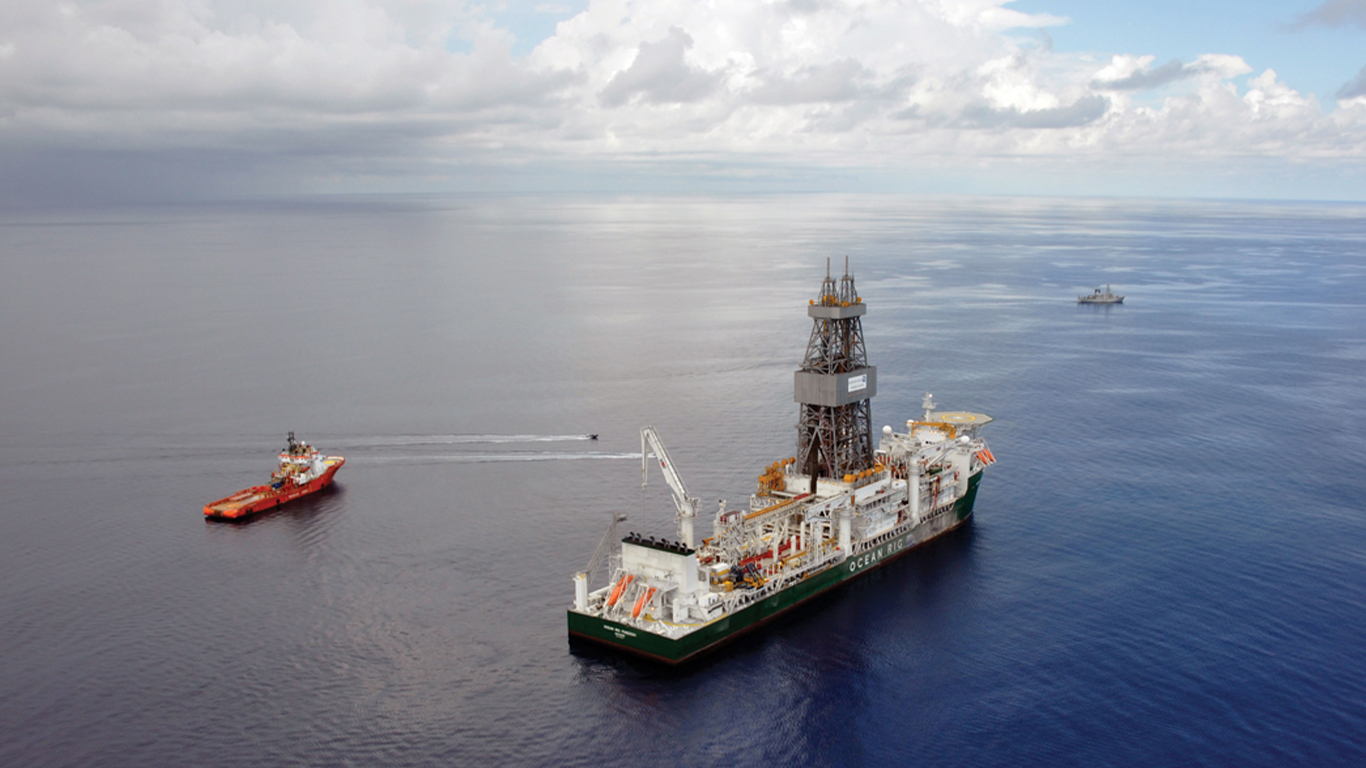 Chevron completes deal to take stake in deepwater Namibia