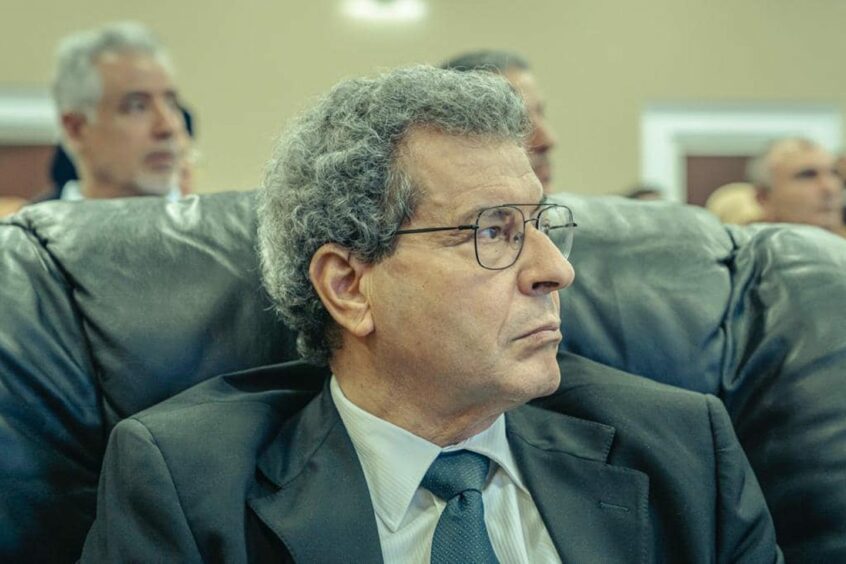 Tunisian President Kais Saied has called for Libya to reconsider its ownership of a field on the two countries' border.
While the move is inflammatory, sparking Libyan condemnation, there seems little prospect of a change in ownership at the Bouri field, where the dispute has centred.
Saied, in comments last week, said Tunisia had received "only a few crumbs" from the Bouri field. The president was speaking during a visit to state-owned Enterprise Tunisienne d'Activités Pétroliéres (ETAP).
Historically, Saied has said, Tunisia extended into western Libya. While he said Tunisia respected the sovereignty and territorial integrity of its neighbours, the country would "not hesitate to defend" its own interests.
Libya has rejected the suggestion that Tunisia would receive a larger share of Bouri.
Libya Minister of Oil Mohamed Aoun said the Tunisian president had misinterpreted the international court ruling from 1982. The two countries had agreed to abide by the terms of the ruling, he said, with Bouri held by Libya.
Aoun said Saied's comments might refer to the continental shelf, rather than the Bouri field. Tunisia and Libya have established the Joint Oil company to work in this area, although this has not made any progress in recent years.
The International Court of Justice (ICJ) drew two lines to mark the maritime border two lines to mark the maritime border. The part nearest land is at a northeast direction, in Libya's favour. Further out, it angles more east.
The House of Representatives (HoR) agreed with Aoun that Tunisia had no claim to the oilfield. Head of the energy committee Issa al-Oraibi told the Libyan News Agency rejected the idea of giving up territory.
Distraction
Verisk Maplecroft's North Africa analyst Hamish Kinnear downplayed the impact of the Tunisian president's statement.
The claims are "unsurprising", Kinnear said, given that he is "looking to distract Tunisians from their country's economic woes. Saied has recently stepped up nationalist rhetoric in a bid to resuscitate his popularity and distract from Tunisia's struggling economy. See his recent, racist commentary on sub-Saharan Africans, for example."
The president, during his visit to ETAP, also mentioned the importance of tackling corruption. Kinnear noted there had been concerns around this for some years, with the energy minister in 2018, Khaled Kaddour, sacked over allegations.
"Saied has announced his own probes into ETAP, although they are unlikely to be effective given that Saied abolished the independent anti-corruption authority in 2021 and is yet to establish a replacement body," Kinnear said.
A Canadian company struck a deal with Joint Oil to explore the shared 7th of November block. Sonde Resources got as far as planning a well, on the Hadaf structure, but went bankrupt before it could follow this through.
Recommended for you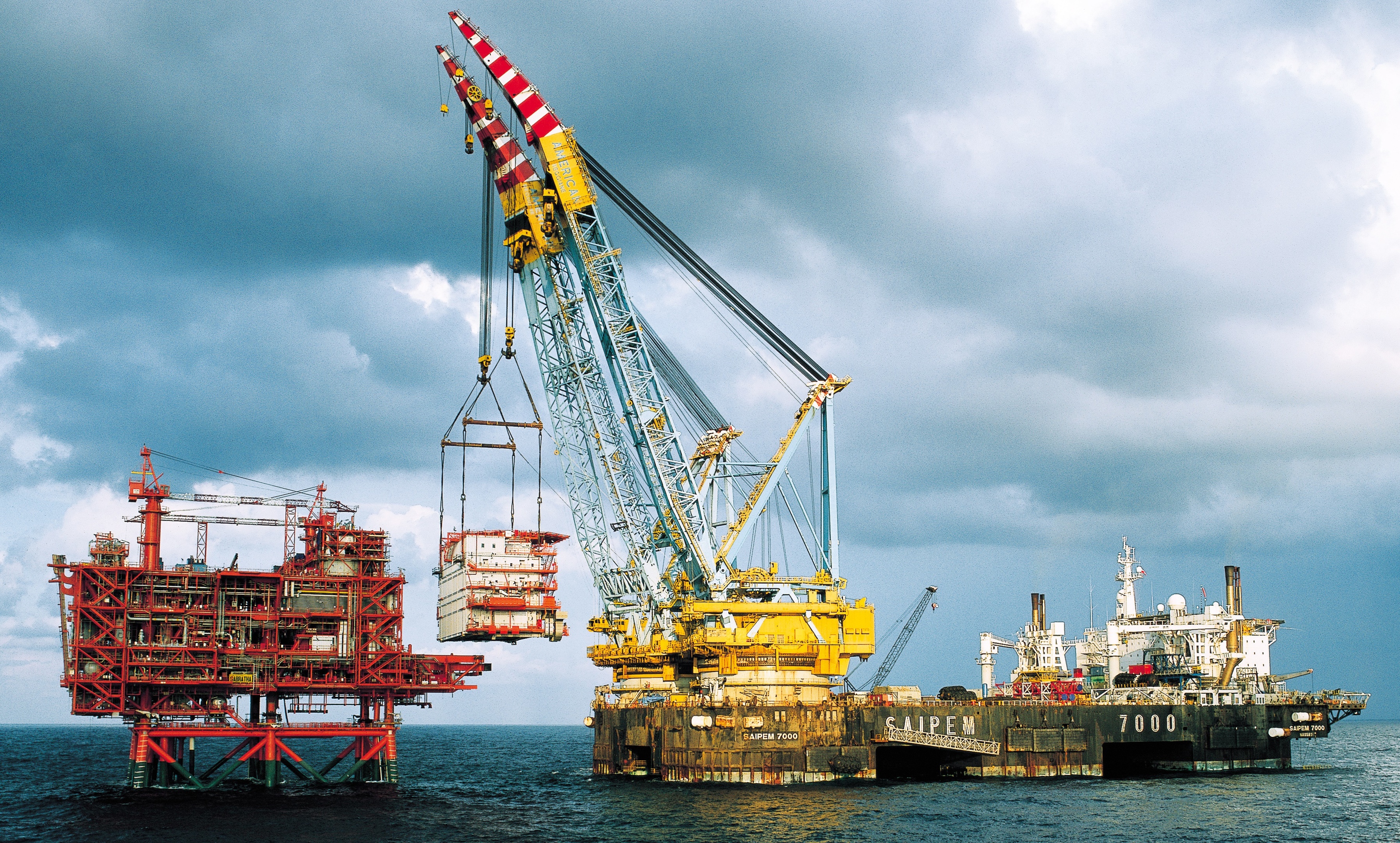 Saipem bags $1bn contract for Libya's Bouri field