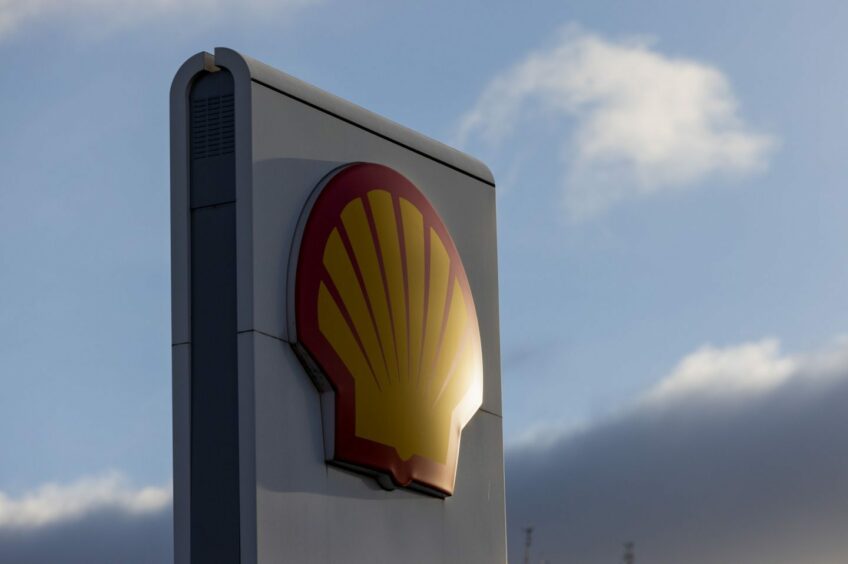 Shell and Petronas have agreed to move ahead with Phase 10 of the West Delta Deep Marine (WDDM) development.
The Egyptian Ministry of Petroleum and Mineral Resources announced the companies had reached an agreement with Egyptian Natural Gas Holding Company (EGAS).
The ministry said the companies planned to begin drilling late this year when a rig arrives. The project covers the drilling of three consecutive wells.
Egypt's petroleum minister Tarek El Molla said the approval was an "important step" in releasing more of the Nile Delta's hydrocarbon potential.
El Molla noted the move "strengthening our long-term partnership with Shell, which plays an important role in developing Egypt's energy resources, and supporting the state's plans to become a regional energy hub".
Shell vice president and Egypt country chair Khaled Kacem said the approval of the next phase of drilling was a "first step towards unleashing the region's full potential".
The partnership completed Phase 9B in the third quarter of 2019. Shell had planned to carry out Phase 10 in 2020, at a cost of around $250 million. WDDM covers 17 gas fields.
Shell has a 25% stake in the Burullus Gas joint venture, which is the operator of WDDM. This supplies gas to the domestic market and to Egyptian LNG, at Idku.
Deliveries
The company has struggled in the past with deliveries from the project. Cairo issued force majeure notices in 2014, putting domestic deliveries over LNG exports.
In 2019, there was a shortfall of 806 billion cubic feet and Shell has said it expects to be short by 491 bcf in the 2023-25 period This, it reported, is "mainly caused by the performance of the [WDDM] fields being insufficient to meet the committed quantities to ELNG".
Reports in 2022 suggested Petronas may be aiming to sell out of its Egyptian holdings. The Malaysian company has sold off its Chad-Cameroon holdings and has struck a deal to sell down South Sudan. Petronas was said to be opposed to further phases at WDDM.
In September 2022, Shell and its partners signed up Bechtel to carry out front-end engineering and design (FEED) work. The design was on the Idku energy hub. The work covers a power system that will cover a range of needs in the area. This includes the onshore WDDM gas processing plant and the LNG facility.
Recommended for you

Deltic eyes farm-down on on Shell-partnered North Sea projects