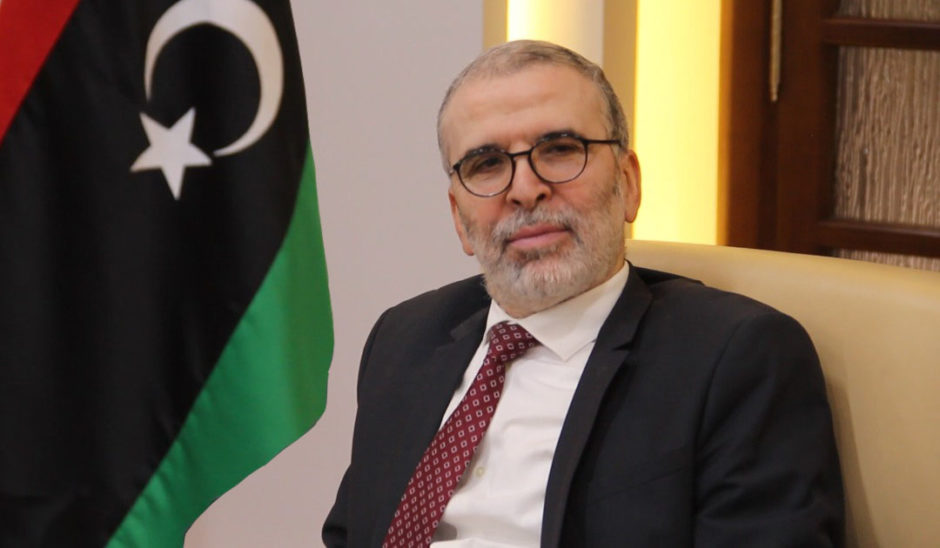 Norway's Yara has agreed to sell its entire stake in the Libyan Norwegian Fertiliser Co. (LIFECO) to the Libyan Investment Authority (LIA) and the National Oil Corp. (NOC).
The deal has an effective date of December 31, 2020. The transaction includes all of Yara's stake in the company, in addition to economic rights, obligations and liabilities.
Yara had owned 50% in LIFECO, while NOC and LIA had 25% each. The Norwegian company did not disclose the value of the deal but said that it attributed no value to its stake. As such, Yara expects to book a "minor pre-tax gain" in its fourth quarter results.
NOC said that, following the agreement, it would hold a 75% stake in LIFECO while the LIA would continue to have 25%.
The Libyan oil company said that the deal saw all of the urea and ammonia facilities owned by the Libyan state. NOC praised Yara for completing the deal in a co-operative fashion, which preserved the good relationship between the companies.
The deal allows the Libyan companies to restart factories and carry out essential maintenance, while also paying salaries to employees.
Write down
Yara took an 893 million krone ($105mn) impairment on its Libyan interests in 2015 as the security situation deteriorated. The plants did continue operating but with difficulties, owing to gas shortages and challenges around bringing in foreign contractors to the North African state.
LIFECO owns and operates two urea and two ammonia plants. These have nominal capacity of 850,000 tonnes per year of urea and 120,000 tpy of ammonia. LIFECO exports around 90% of production.
Yara has recently flagged up commitments to reducing emissions. For instance, in December, the company said it aimed to produce 500,000 tpy of green ammonia in Norway.
The Norwegian Økokrim police unit accused Yara of paying unacceptable payments at its LIFECO unit in 2011. The company went on to accept a fine and a penalty in 2014.
Updated at 8:33 am with background on Yara's LIFECO.
Recommended for you

NOC calls for IOCs to lift force majeure