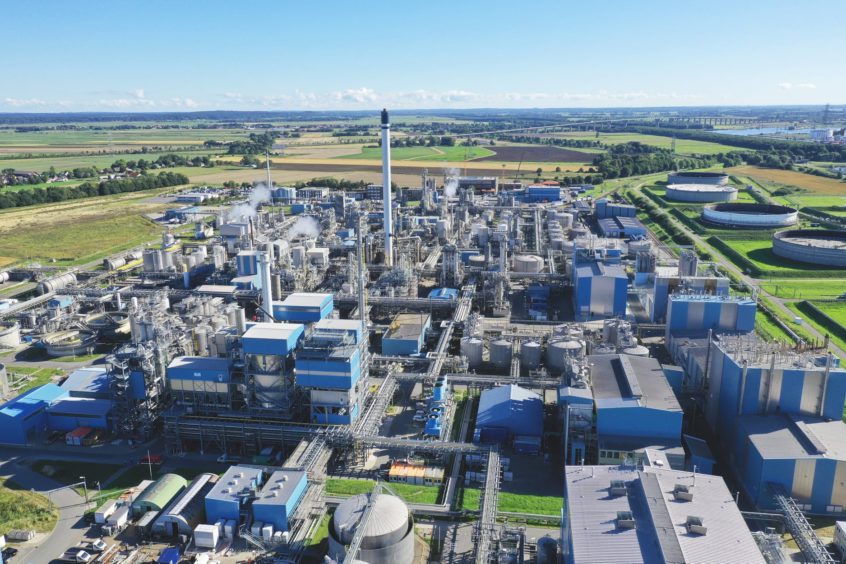 Sasol is seeking suppliers to provide it with renewable energy at its South African operations.
The first tranche of the project will favour wind and solar photovoltaic (PV) options. The deadline to submit expressions of interest is April 23.
Sasol has launched the procurement programme with Air Liquide, which agreed to buy air separation units (ASUs) at the Secunda site.
"Due to the highly integrated nature of the Secunda site and the footprint associated with the ASUs, collaboration between the companies is necessary to ensure optimal GHG reduction benefits," said Sasol's chief procurement officer for its energy business Lebelo Lukhele.
"It is anticipated that a collaborative approach will not only result in the original Sasol commitment for the Secunda site being met, but will also be exceeded through the combined efforts."
Sasol and Air Liquide will jointly procure 900 MW of renewable energy by 2030, up from the previous target of 600 MW. Sasol will take 500 MW while Air Liquide will take 400 MW.
This generation should begin commercial operations as of 2023.
The company said this would be the largest renewable energy procurement deal in the private sector in South Africa. Sasol's largest operations are Secunda, in Mpumalanga, and Sasolburg, in Free State.
The company is aiming to reduce emissions by 10% by 2030, from a 2017 baseline.
Individual projects should have at least 70 MW of capacity. Bidders will supply electricity as independent power producers (IPPs) and strike power purchase agreements (PPAs).
Bidders can access the request for proposals by submitting company profiles with contact details to renewable.energy@sasol.com and za-renewable@airliquide.com.
Greener and cleaner
Sasol also said it was looking at other decarbonisation efforts. The company said there was a focus on green hydrogen, more natural gas and improving energy efficiency.
Sasol's CFO Paul Victor said the company was working to become "greener and cleaner", in comments to Energy Voice in February. The company is working to cut coal use at Secunda and the shift is likely to focus on gas and renewables, he said.
Investor pressure group Just Share criticised Sasol in late March. The company had not aligned its emission reduction targets with Paris Agreement goals, the group said. The company emitted 63.9 million tonnes of CO2 equivalent in 2017, roughly the same as Israel.
Sasol took issue with the complaints. Just Share's was "inflexible" in its assessment criteria, it said. They fail to "recognise valid and real commitment, context and intent by some corporates, including Sasol, to transition".
The company will reveal more details at its capital markets day, it said. Sasol "will be able to achieve higher scores on the relevant indicators once our climate change approach is announced later this year".
Recommended for you

Turmoil at Sasol as AGM cancelled, new CEO appointed