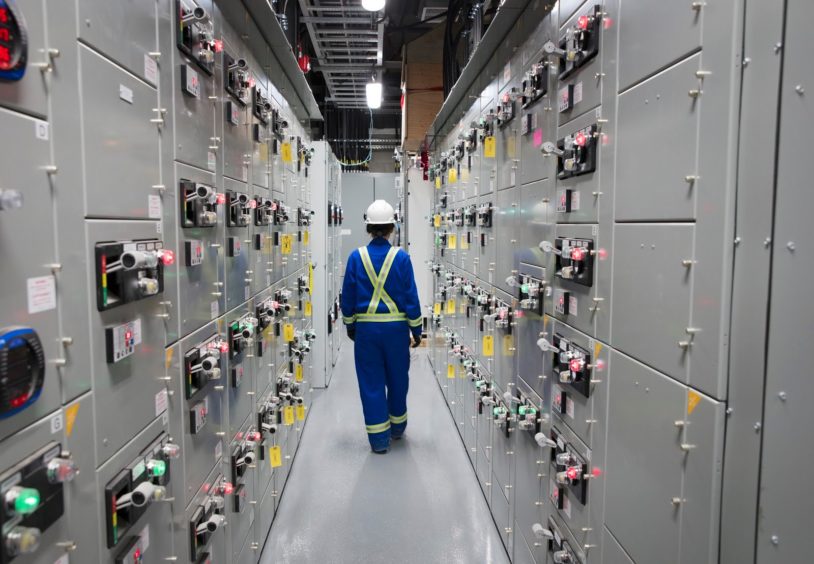 Air Liquide's plan to buy into Sasol's air separation units has got the thumbs up from South Africa's Competition Tribunal – although with some provisos.
The companies agreed to make a number of commitments in the public interest, Sasol has said.
The tribunal said the deal was unlikely to prevent, or reduce, competition in the relevant markets.
The two companies have committed to a "substantial reduction" of carbon emissions at the 16 air separation units (ASUs) over the next 10 years. They did not provide an exact figure.
Other concessions included investments in the assets and a pledge not to retrench any employees as a result of the merger. They also agreed to procure services – where possible – from smaller companies and black-owned enterprises.
Furthermore, they agreed that should there be surplus liquid oxygen that is required in an emergency it will make this available. This would be subject to quality specifications and receiving a market related price.
Air Liquide is buying the separators for around $500 million. The buyer has said it plans to cut emissions at the site by 30-40%. Sasol's Secunda plant is the largest single source of carbon emissions in the world.
The ASUs produce gases primarily for internal use by Sasol, in the production of liquid fuels and chemicals.
Sasol and Air Liquide launched a plan to secure renewable energy supplies in April. They have said they are aiming to buy 900 MW of renewable capacity by 2030.
The question of job cuts is a hot topic in South Africa for all companies.
Eskom's CEO Andre de Ruyter, talking to a select committee, had to play down fears of retrenchments. Restructuring Eskom will not lead to forced job losses, he said.
Recommended for you

Floods trigger Sasol force majeure