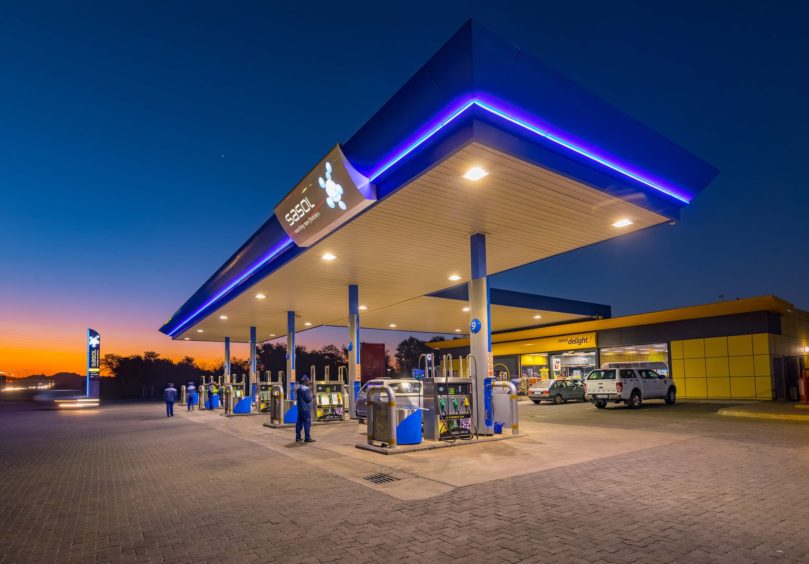 Sasol expects production from its Secunda facility to fall to 6.7-6.8 million tonnes in the 2022 financial year, following a string of accidents.
The company had originally expected Secunda to produce 7.4-7.5mn tonnes in 2022. It cut its expectations in October to 7.3-7.4mn tonnes. This first reduction was attributed to delays in the September shutdown, power supply interruptions from Eskom and poor-quality coal.
In the 2021 financial year, Sasol has reported Secunda production of 7.6mn tonnes, up 3% from 2020.
Sasol resolved these problems, but three safety incidents have taken place since October. These include a fire at the Shondoni mine, a reservoir incident at the Bosjesspruit mine and a high wall failure at Syferfontein. Sasol reported three fatalities had occurred at the Bosjesspruit accident.
These three incidents account for just over 50% of the coal production shortfall, Sasol reported.
In the integrated report to June 30, 2021, Sasol said productivity was 1,131 tonnes per continuous miner per shift (t/cm/s). This, it noted, "was lower than expected", which drove it to buy more coal from external sources.
Sasol had expected its Fulco integrated shift system to resolve this problem.
However, the roll out of Fulco was slower than expected, Sasol said today. Production rates also slipped to below 1,000 t/cm/s. As a result, Sasol ran down its coal stockpiles. The company expects production in the 2022 financial year to average 950-1,040 t/cm/s.
External suppliers struggled to deliver sufficient quantities, because of the wet weather. All these problems hindered Sasol's coal blending attempts, resulting in lower yield from its gasification process.
Sasol plans to boost its stockpile to 1.2mn tonnes by the end of the first quarter of 2022 and then 1.5mn tonnes in the second quarter.
Recommended for you

Thailand needs 'shale' gas moment as energy crisis deepens on PTTEP's watch