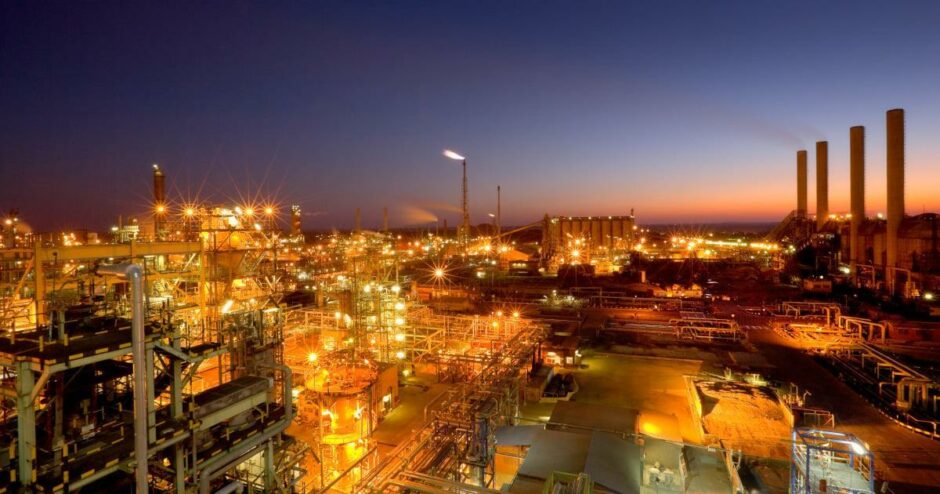 Sasol has reported EBIT of 24.3 billion rand ($1.6bn) for the six months ending on December 31, 2021, up 12%.
The South African company said it had benefited from a stronger macroeconomic environment, with higher oil prices and refining margins. However, it has seen some challenges at its Secunda Operations unit.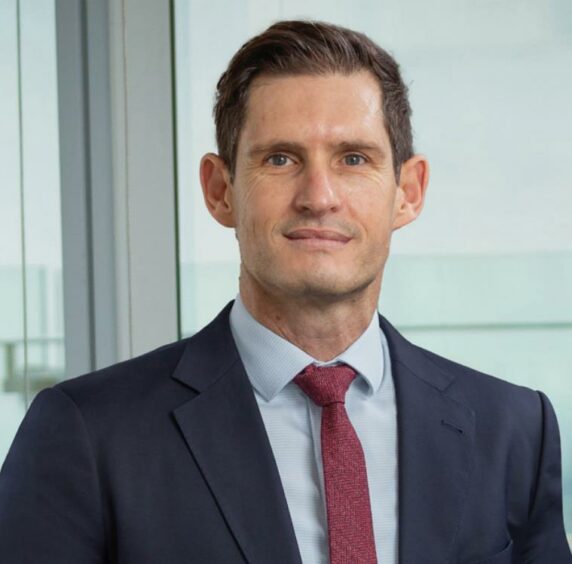 "It's been a tough two years and we're not there yet, but balance sheet deleveraging has been excellent and we're not far from a dividend pay out," Sasol CFO Paul Victor told Energy Voice.
"We've halved the debt on our balance sheet, the US asset is producing and making good money and ramping up. What we need to improve on is our mining operation. We didn't produce as intended over the last six months so that needs to improve and should over the next couple of months. After that, Sasol will be making a lot of money."
Dividend and debt
Headline earnings were down 20%, to 9.5bn rand ($627.6 million), while basic earnings per share was up 2% at 23.98 rand ($1.58).
Sasol is working on plans to resume dividends, Victor said. "It's a matter of moving the balance sheet. When will the dividend be triggered and how sustainable will it be. The whole business has been restructured around this. We're making good progress on this."
One factor on triggering the dividend is debt. At the end of the year, total debt reached 109.2bn rand ($7.22bn), up from 102.9bn rand ($6.79bn) at the end of June. Sasol did repay a portion of its debt during the period but the US dollar-rand exchange rate weakened, with an 11.7bn rand ($773mn) impact on debt.
However, because earnings increased, gearing fell to 59.1%, down from 61.5%.
When debt is high, Victor said, the company is in survival mode. "The strategy and execution capacity to look for new growth is not there," he noted. "Investing in a greener future comes on the back of a balance sheet that enables that."
Feedstock plans
Sasol is reliant on coal, as is South Africa. Price is a powerful driver in making the argument for coal. "We need to reduce coal – but it will still be part of the mix," Victor said.
By 2030, Sasol aims to be 30% less CO2 intensive.
As the company moves away from coal, gas will play an important part in the transition. "In the short to medium term, there's enough gas in Mozambique although production is declining and we will supplement that with LNG."
The first step for Sasol is to secure 40-60 petajoules (45-55 bcf) of LNG, starting in 2026. Gas is still a transitional step, though, over the next 10 years and will then begin falling as Sasol moves to green hydrogen. The company plans to use this as a feedstock at its Secunda plant.
Sasol is working on a large feasibility study at Boegoebaai, in South Africa's northwest. The company is also open to imports, from countries such as Namibia.
Green hydrogen will start to play an increasingly significant role for Sasol from 2030 onwards. Building solar or wind power "should not be an issue", Victor said. "The one issue is the cost of producing green hydrogen. That's the biggest risk. We need to get the cost to below $2 per kg."
Victor sounded positive on pace of progress for green hydrogen. "The question is how quickly. Will those costs come down to that level in the next five years? Maybe not. Do we see it implemented in the next 10 years, most definitely."
Recommended for you

Talking energy security, Namibian hydrogen eyes European role