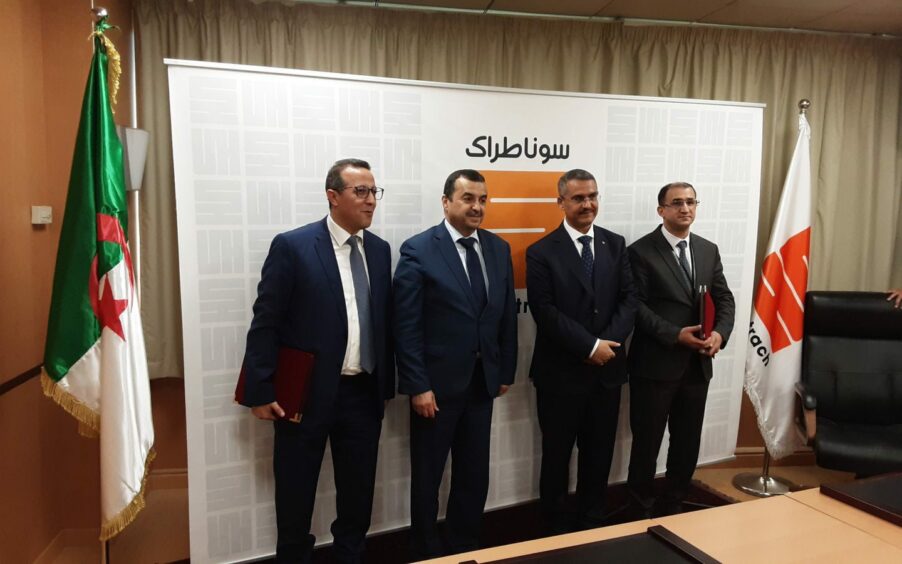 Sonatrach has signed a contract for China National Technical Import & Export Corp. (CNTIC) and Sinopec Luoyang Engineering (LPEC) to build a methyl tert-butyl ether (MTBE) facility at Arzew.
The MTBE facility will have 200,000 tonnes per year of capacity. The plant should start up in May May 2025.
Sonatrach reported the cost at 76 billion dinars ($521 million). Banque National D'Algérie (BNA) will provide 70% of the financing.
MTBE is added to gasoline as an octane enhancer. Algeria was the last country in the world to end the use of leaded gasoline, in 2021.
Local facilities will allow Algeria to avoid importing MTBE. The additive costs $1,100 per tonne, Sonatrach said. Algeria imported $170mn of MTBE in 2021.
The company noted that it would export surplus quantities of MTBE at the nearby port.
The CP1Z complex at Arzew produces methanol, which will be used as a feedstock for MTBE production.
In addition to the economic boost, Sonatrach also highlighted the local benefits. Construction will involve around 3,500 jobs, with 200 jobs during operations.
Algerian Minister of Energy and Mines Mohamed Arkab, speaking at the signing ceremony, said the project was in line with the country's aspirations. Algeria aims to increase jobs in its downstream by 4,000, scaling up exports to $5 billion, from $1.2bn currently.
Sonatrach signed up LPEC in February to carry out work at the liquefaction plant in Skikda. The Chinese company, with Sinopec International Petroleum Services Corp. (SIPS), will dismantle two existing tanks and build a new 150,000 cubic metre capacity tank.