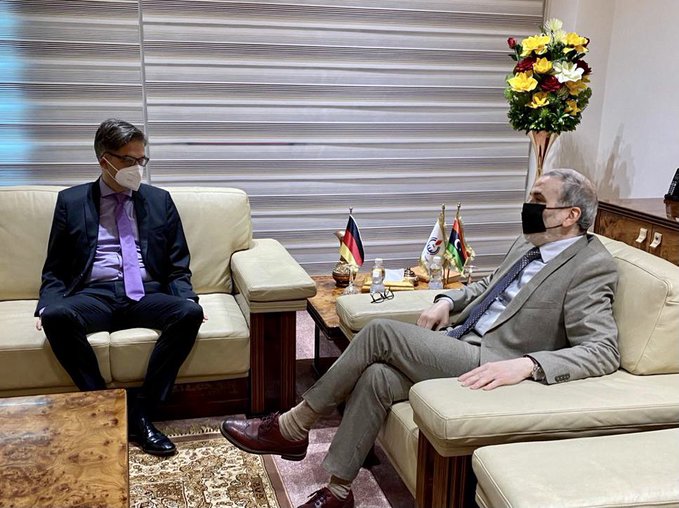 Waha Oil Co. has cut production in order to carry out maintenance on the 32-inch pipeline connecting fields to the Es Sider terminal.
National Oil Corp. (NOC) announced that output would fall as of January 17. The company will carry out work on the pipeline linking the Samah and Dahra fields to the Es Sider port.
NOC said that work on the pipeline was expected to take two weeks. However, it will try to complete the repairs in seven to 10 days.
The company noted that there were a large number of leaks on the pipeline and that it was in a poor condition. These problems have mounted as NOC lacks the budget to maintain its assets. NOC noted that the loss of revenues from Waha Oil would be more than $165 million, flagging up that the state would lose earnings because of a failure to provide investment.
NOC called for the government to provide it with the required budget and for it to be paid on time. Should the money not be available, it said, problems will worsen and output in other locations may also be interrupted.
The company's chairman Mustafa Sanalla held talks with the German ambassador to Libya Oliver Owcza on January 17.
The two sides discussed a number of ways in which German companies could work in Libya. In particular, they talked about efforts to tackle gas flaring and the provision of alternative energy.
The ambassador said German companies were keen to return to Libya and help drive production rates.
Sanalla expressed thanks to Germany for its role in restoring Libyan stability and flagged co-operation with German companies. The NOC official also discussed budgetary issues in the company, citing the Waha Oil reduction.
Recommended for you

Rosetti Marino wins Bouri module work from Saipem