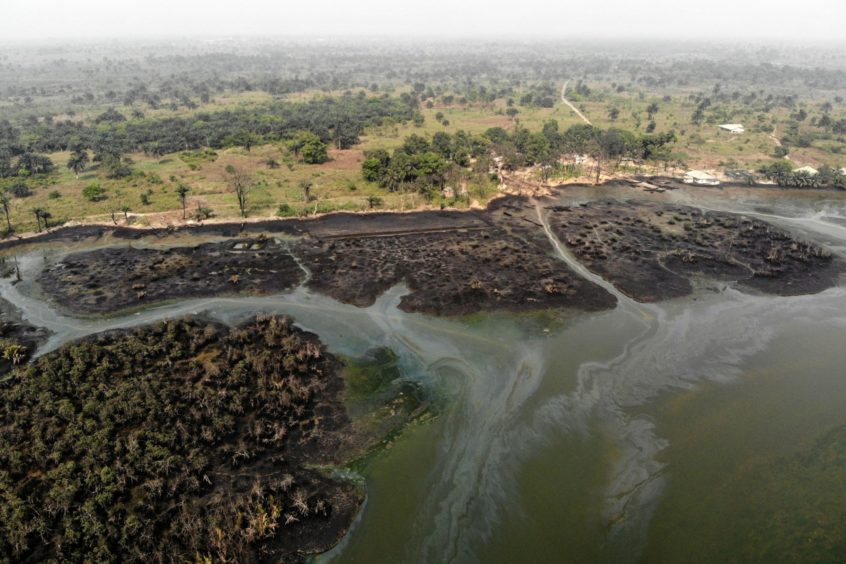 Nigerian claimants complaining that Shell had a duty to tackle oil spills have won a case in the UK Supreme Court.
The Ogale and Bille communities are seeking damages for spills from a Shell Petroleum Development Co. (SPDC) pipeline. The Nigerians claimed that Shell had a duty of care in the case.
Shell maintained that the issue was not one that should be heard in the English court system.
A Shell spokesperson said: "This is a disappointing decision. The spills at issue happened in communities that are heavily impacted by oil theft, illegal oil refining, and the sabotage of pipelines.
"Regardless of the cause of a spill, SPDC cleans up and remediates. It also works hard to prevent these sabotage spills, by using technology, increasing surveillance and by promoting alternative livelihoods for those who might damage pipes and equipment.
"Unfortunately, such criminal acts remain the main sources of pollution across the Niger Delta today."
In February 2018, the Court of Appeal found "it was not arguable" that Shell owed a duty of care to the claimants. "There is simply no real prospect that the claimants will succeed against [Shell]", the judgement found.
The Supreme Court has disagreed. The court cited a Zambian case against Vedanta. In 2019, the court allowed the case to go ahead against a parent company.
Duty of care
The International Commission of Jurists' (ICJ) senior legal advisor Carlos Lopez said the decision should "have an impact on future similar proceedings before courts in the UK and elsewhere".
"This landmark ruling is a vital step towards justice for some 50,000 claimants from the Ogale and Bille communities. It sends a clear message to multinational corporations like Shell – you have a duty of care and you will be held to account for human rights abuses and environmental damage caused by subsidiaries you control," said Corporate Responsibility Coalition (CORE) director Mark Dearn.
"Shell brazenly claimed in court that the oil spills were due to 'uniquely Nigerian problems'. But the unique problem long faced by communities in this region is Shell's impunity, as it has repeatedly tried to dodge accountability for its catastrophic destruction of the environment and people's livelihoods."
The ICJ and CORE have argued that Shell did have a duty of care in Nigeria. The two were also involved in the Vedanta case.
Amnesty International's global issues director Mark Dummett said Shell has previously "managed to avoid cleaning up or paying compensation by maintaining that it is not responsible for the actions of its Nigerian subsidiary – which it owns in full. Shell is happy to reap huge profits from Nigerian land but denies all knowledge when asked to address the human cost. Today's ruling has shaken the foundations of a business model based on shirking responsibility.
Triable issues
Shell's "vertical corporate structure, with organisational approval generally proceeding corporate approval, allowed for delegation of authority, including in relation to operational safety and environmental responsibility. How this organisational structure worked in practice and the extent to which authority was delegated, clearly raised triable issues."
The court released the ruling this morning. It followed a hearing in June 2020. It found the Court of Appeal "was therefore wrong to decide that there was no real issue to be tried".
The Supreme Court said the other court had erred by holding a "mini trial". The Court of Appeal had allowed evidence from various Shell witnesses despite there being "no opportunity for cross examination and minimal disclosure" from the company.
The decision from the Supreme Court does not find Shell was at fault. It only allows a further trial to go ahead. For the Nigerian case to succeed, the claimants will need to demonstrate that Shell owed a duty of care to them and that it was breached.
Shell has also recently suffered a defeat in the Netherlands over spills in Nigeria. A court ordered the super-major to pay compensation to communities in Oruma and Goi. This case also focused on the duty of care.
The super-major said this week that it was considering further sales of onshore Nigerian assets.
Updated at 12:40 pm with comment from Shell.
Updated at 2:59 pm with comment from ICJ, CORE and Amnesty.
Recommended for you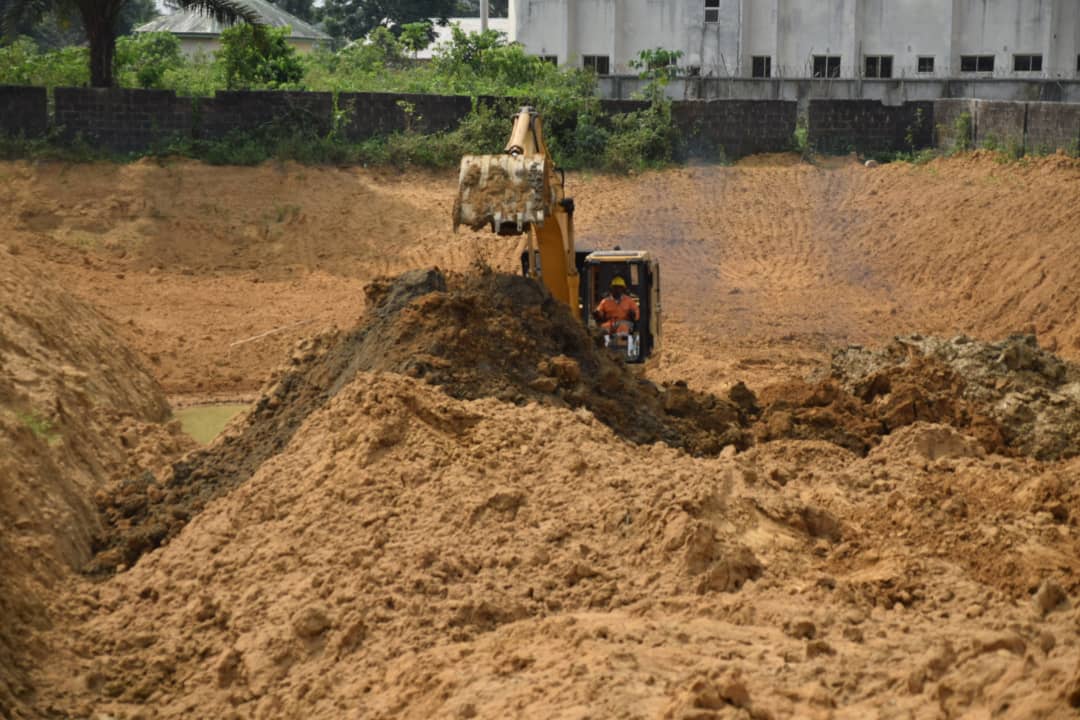 One of world's most polluted spots gets worse as $1bn cleanup drags on