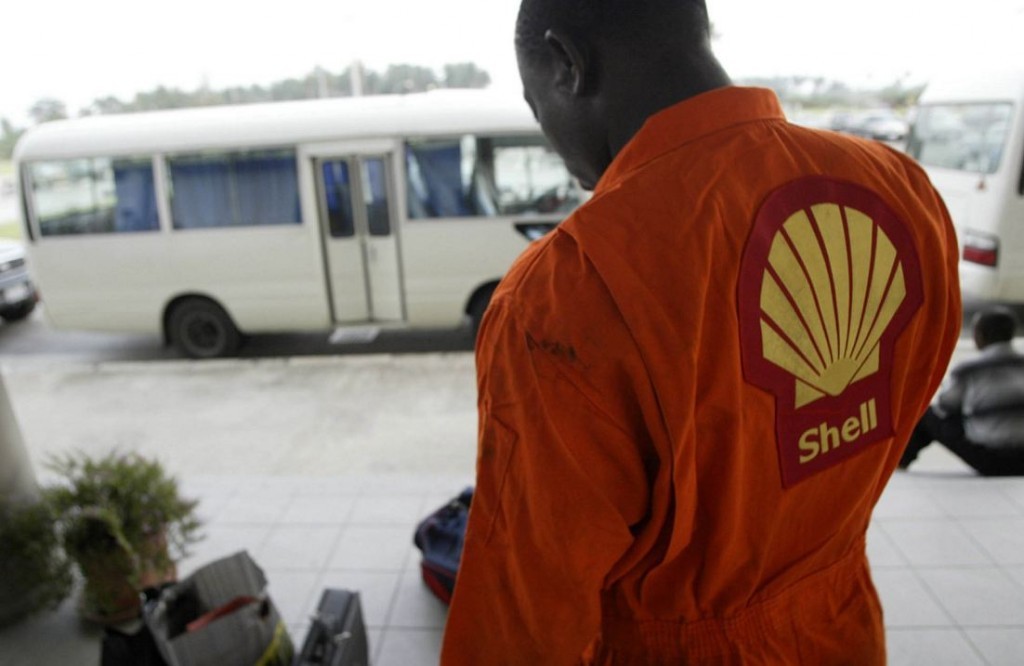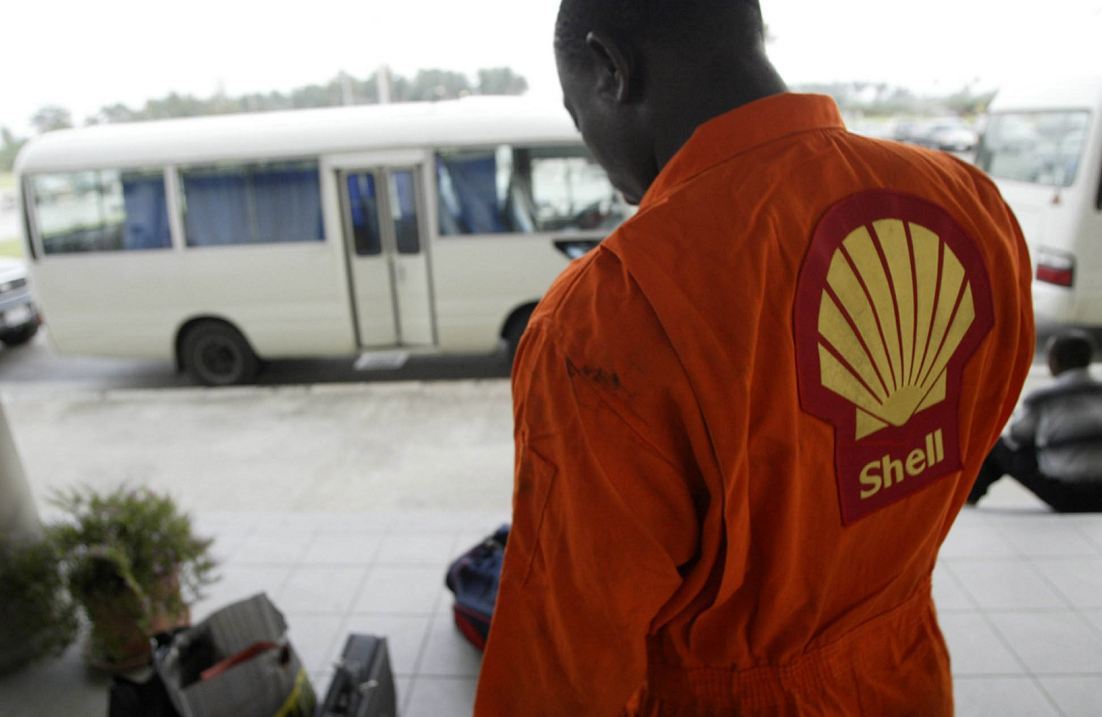 Shell faces another legal battle stemming from Nigeria, with a court ordering banks to freeze company assets.
Aiteo Eastern E&P filed the suit against various Shell subsidiaries and 20 Nigerian banks.
Judge Oluremi Omowunmi Oguntoyinbo has ordered the banks to freeze cash, bonds and various other instruments to a value of up to $2.7 billion.
Aiteo has taken issue with Shell over two problems. The Nigerian company has accused Shell of failing to account for crude correctly and for misleading it during the sales process for OML 29 and a pipeline.
An SPDC spokesperson said: 'The dispute arising from the sale is a subject of ongoing litigation and SPDC is working with its bankers to secure an expeditious discharge of the freezing injunction which we believe was obtained by Aiteo without any valid basis.
"The crude diversion allegation is also factually incorrect. This is a distinct issue that relates to the directive by the Department of Petroleum Resources to SPDC as operator of the Bonny Oil and Gas Terminal, an asset belonging to the SPDC Joint Venture, to implement a crude re-allocation programme between injectors into the SPDC JV's Trans Niger Pipeline and injectors into the NCTL."
Security and sales
Shell had owned a 30% stake in OML 29 and the Nembe Creek Trunk Line (NCTL). The company sold its stake to Aiteo in March 2015 for around $1.7 billion. Total and Eni also sold out at the same time, giving Aiteo a stake of 45%.
The NCTL runs to the Bonny terminal, which Shell continues to own. Under the 2015 deal, Shell continued to handle sales of the crude produced from OML 29.
The Federal High Court judge said the sum consisted of $799 million for Aiteo's purchase of the NCTL stake, with another $389.6mn for leakages from the pipeline, which was in a "degraded" state. A further $578.9mn is claimed to have been lost as a result of theft from the pipeline, while Aiteo claims to have $933mn on repairs.
In order to buy the assets, Aiteo secured $1.49bn from local and foreign lenders under a reserve-based lending (RBL) facility. The company said that as a result of Shell having misled it on production and the state of the NCTL, it became "practically impossible" to meet its financial obligations.
Furthermore, it complained, the poor security meant Aiteo had to pay $10mn per month to Ocean Marine Services from 2016 to 2018.
The legal struggles will continue on February 24.
Meter made
Aiteo has also complained that Shell had deliberately miscalculated volumes of oil delivered. The Nigerian company has put the shortfall at 16.05 million barrels. Based on a price of $79.5 per barrel, it called for $1.28bn.
Initially, a number of companies had complained that Shell was accounting for crude supplies incorrectly.
Aiteo took issue with Shell's calculations of how much oil the Nigerian company supplied to the terminal. The task is complicated as a result of the presence of water and crude oil theft.
The Department of Petroleum Resources (DPR) provides a formula by which these losses are allocated to suppliers. According to Aiteo's filing at the Federal High Court, the DPR noted irregularities in the allocation of losses in 2017.
Shell Petroleum Development Co. (SPDC) had installed a Coriolis flow meter, while waiting for a more permanent solution of a Lease Automatic Custody Transfer (LACT) unit. The DPR took issue with this, issuing a penalty and saying the density measurements were not acceptable.
Shell's use of temporary metering was a "grand ploy" Aiteo said in its filing. Shell intended to "defraud" Aiteo and other local producers.
The Nigerian company took issue with Shell's metering from June 2016 to June 2017. Shell "deliberately refused to adjust water allocations", Aiteo said. As a result, it "understated the volume of crude oil" and "derived immense benefit and profit".
The DPR rejected Aiteo's allegations around crude calculations on February 13.
Updated at 5:37 pm with quote from Shell representative.
Recommended for you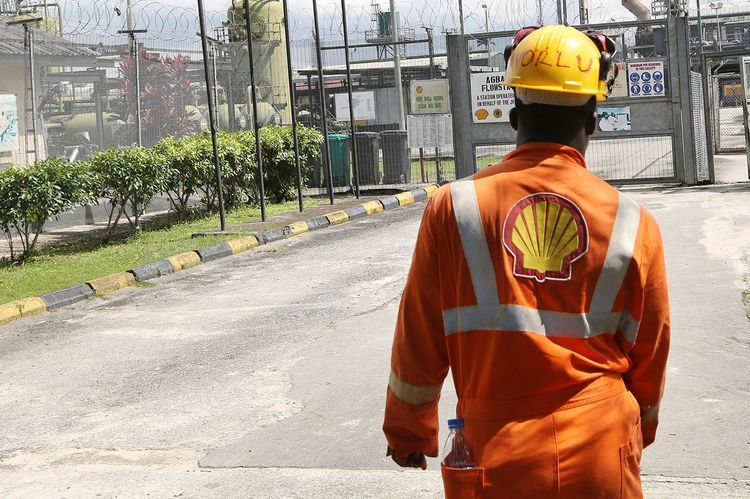 Shell allowed to appeal $1.8bn Nigerian court order