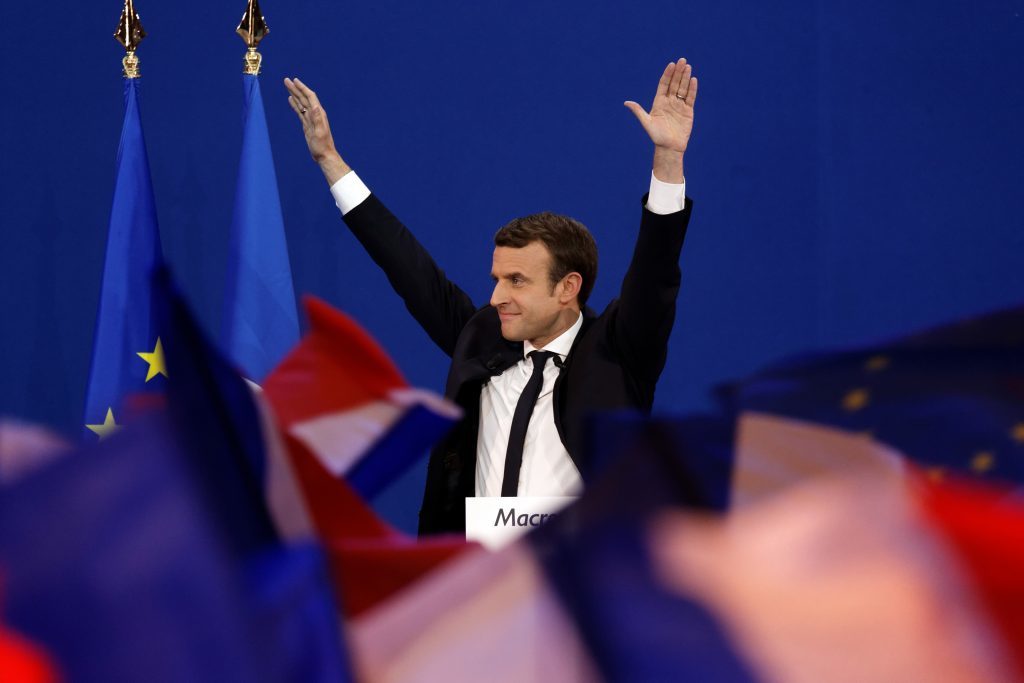 French President Emmanuel Macron has spoken of his support for the East African Crude Oil Pipeline (EACOP).
Macron's comments came in a letter to Ugandan President Yoweri Museveni, as reported by Ugandan President Yoweri Museveni's office.
The French president was eager to speed the construction of the pipeline. This construction plan will provide an opportunity to increase the trade between France and Uganda, he said.
"The spirit of dialogue, mutual esteem and respect will enable us to strengthen our bilateral relationship. You can count on me to mobilise French expertise and investors to increase the French economic presence in Uganda and thus give substance to this relationship," Macron said.
The French president was reported as saying he wanted Minister Delegate for Foreign Trade and Economic Attractiveness Franck Riester to visit Uganda.
The minister will help "our mutual desire to intensify our partnership".
Uganda, Tanzania and Total signed off on the final investment decision (FID) on April 11.
This development "will allow the exploitation and export of oil. This will be a major opportunity to intensify trade between our two countries and to further expand our cooperation," he said.
Macron also noted bilateral discussions in strategic areas, such as South Sudan, Somalia and tensions around the Great Lakes.
Museveni has transformed Uganda, Macron said, with "economic and human development. This is why I hope that your action will be focused on meeting the new aspirations of the Ugandan youth and that your new term in office will be centred on the full respect for the humanist and democratic values that we share."
Uganda imported $51.2 million of goods from France in 2020, the statement said, and exported $9mn worth of goods.
Finance pressures
While the French president is keen to support EACOP, banks have come under pressure to reject the plan.
BNP Paribas, Société Générale and Crédit Agricole expressed an unwillingness to participate in April, following similar statements from Barclays and Credit Suisse.
A report this week in the East African newspaper suggested UniCredit has also opted out of the project.
Total must secure around $2.5 billion for the pipeline construction. Uganda and Tanzania are also seeking financing to cover their share of costs.
Recommended for you

EACOP back on track with Chinese funding, minister says