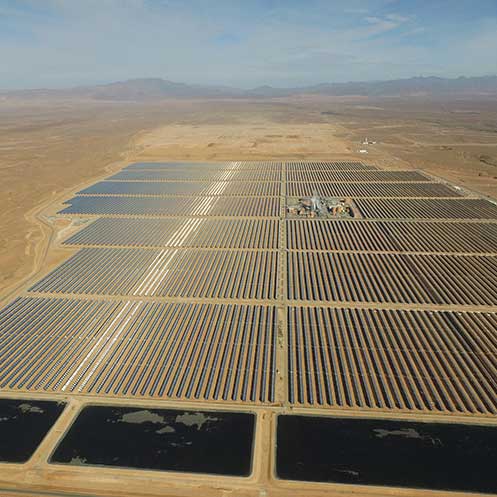 Spain has begun flowing gas south, into Morocco, via the Gazoduc Maghreb Europe (GME).
Information from Spanish network operator Enagas reported current flows of around 136,000 cubic metres per hour. Flows began on June 28 and have ramped up from around 5,000 cubic metres per hour.
Spain continues to import gas from Algeria, via the 210 km Medgaz pipeline. This runs from Beni Saf to Almeria. Enagas reports current inflows via this connection are running at 989,000 cubic metres per hour.
Spain has made commitments to ensure that no Algerian gas will flow to Morocco. The two North African neighbours have always had a testy relationship but this has deteriorated further in the last 12 months.
Algeria halted flows via the GME pipeline, to Morocco and Spain, in October 2021.
Morocco lacks the ability to meet its own demand. It is working on plans for LNG imports, via an FSRU, but this remains some years away. Furthermore, demand for the regasification vessels has increased, putting the price of such infrastructure up.
Spain is well supplied with LNG import capacity. Enagas controls six such terminals, with the Huelva facility close to the GME landing point.
Moroccan Minister of Energy Transition and Sustainable Development Leila Benali said the country had entered the LNG market in April.
A Spanish government source told AFP that gas to Morocco came from an LNG cargo the North African state had bought and sent to Spain.