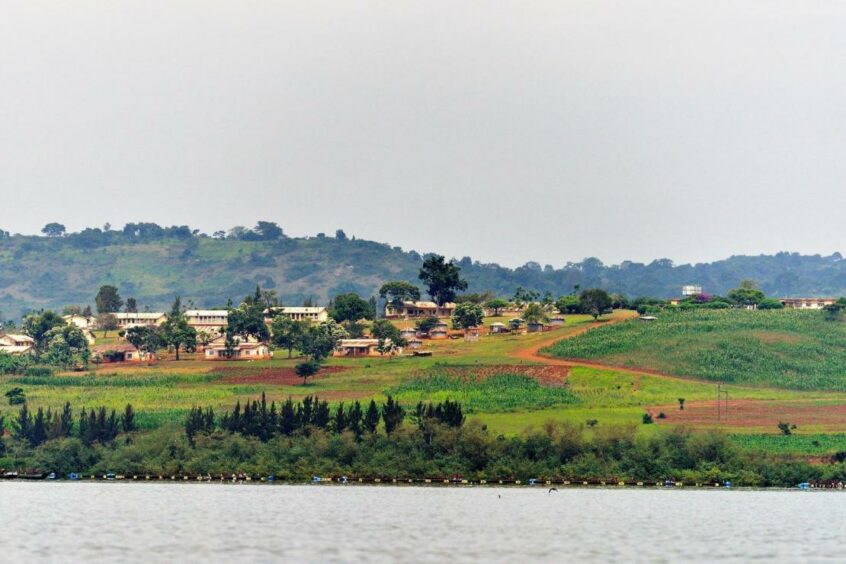 East Africa-focused financial services provider Britam Holdings has opted out of insuring a controversial pipeline project – in a move that has been hailed by opponents.
Britam carried out an environmental and social risk evaluation of the East African Crude Oil Pipeline (EACOP). Following this, the company decided not to move ahead with supporting the TotalEnergies link, which will run from Uganda's Lake Albert to Tanzania's port of Tanga.
Britam has not yet responded a request for comment seeking more information on why it opted out of involvement in EACOP.
Inclusive Development International hailed Britam's decision as endorsing its opposition to the pipeline. The NGO said the risk evaluation showed the EACOP project "does not comply" with standards from the International Finance Corp. (IFC).
Inclusive Development said that, without IFC compliance, a number of partners would have to reconsider support.
The move may prevent Standard Bank's participation, the NGO said. The bank had "specifically pledged not to support the pipeline project if it doesn't adhere to IFC standards".
Inclusive Development had filed a complaint with IFC's compliance ombudsman in 2021. The IFC ombudsman dismissed the complaint as ineligible.
The ombudsman found that Britam "decided to not provide insurance coverage" to the projects cited. These include EACOP, the upstream Tilenga and Kingfisher fields and the proposed refinery.
"Britam confirmed that, after conducting an environmental and social risk evaluation, they decided not to participate in underwriting the risk associated with these sub-projects," the IFC said in a letter.
The IFC has a $35 million stake in Britam and has a seat on the company's board.
Recommended for you

EACOP stresses high-tech approach, as Kampala protestors arrested