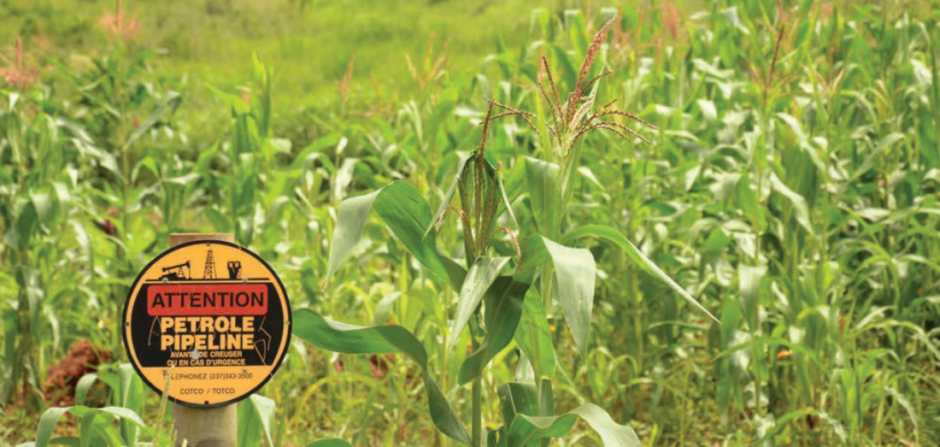 Savannah Energy has struck a deal to sell down part of its stake in Cameroon's export pipeline, which runs from Chad to Kribi.
Savannah bought a 41.06% stake in Cameroon Oil Transportation Co. (COTCo) in December, from ExxonMobil.
Savannah Midstream Investment has now signed a share purchase agreement with Cameroon's Société Nationale Des Hydrocarbures (SNH). State-owned SNH is buying a 10% stake in Cameroon Oil Transportation Co. (COTCo) for $44.9 million from Savannah.
COTCo owns and operates 903 km of the 250,000 barrel per day Chad-Cameroon export pipeline. It also owns the Kome Kribi 1 FSO and related infrastructure. During 2022, the pipeline had throughput of around 124,000 bpd.
Savannah said it would use the cash to pay down existing debt.
The sale will reduce its stake in COTCo to 31.06%. The company expects to complete the sale in the second half of 2023.
SNH and Savannah Midstream also pledged to support each other as shareholders in COTCo.
The pipeline company had total assets of $680mn as of the end of December 2021, with pre-tax profits of $33.8mn.
Savannah's acquisition in December has run into headwinds in Chad. The deal also included Exxon's upstream assets in the Doba Basin, in addition to a stake in the pipeline in Chadian territory.
Chad nationalised the assets in March. Statements from the country suggest it has also taken issue with Savannah's acquisition of a stake in COTCo.
Recommended for you

Chad, Cameroon divvy up COTCO, Savannah left in the cold