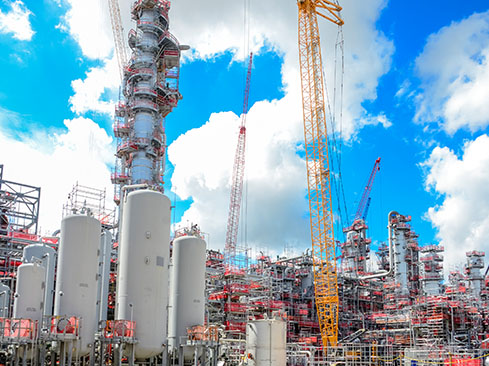 Sasol expects to post strong results for the second half of 2020, while adjusted EBITDA will drop by as much as 10%.
The company will post its audited results on February 22. In advance of those, Sasol has projected earnings per share of 22.76-24.07 rand ($1.5-1.59). In the prior year, the company posted earnings per share of 6.56 rand ($0.44).
Adjusted EBITDA is projected to be 17.9-19.8 billion rand ($1.19-1.33bn). Sasol reported 19.8bn rand for adjusted EBITDA in the previous year.
The decline was driven by a 23% decrease in the rand per barrel price of Brent. Furthermore, sales volume fell, owing to COVID-19 lockdowns and hurricanes in the US.
Production
Sasol reported lost production of around 300,000 tonnes at Lake Charles, on the US Gulf Coast, as a result of weather.
In Mozambique, external gas sales were down 3% year on year on lower demand. Sasol expects production from Mozambique's PPA area to be 114-118 billion cubic feet (3.22-3.34 billion cubic metres) for the year.
Sasol reported production in Gabon had risen, driven by the addition of three production wells starting up in early 2020. The company is in the process of selling off its Gabonese projects, which should be completed by the end of June.
South Africa's liquid fuel demand has recovered with the easing of COVID-19 restrictions, although volumes are down 11% year on year. Sasol reported the highest sales volume for the period in December, even while a second wave of the pandemic was growing.
Diesel demand is almost at pre-pandemic levels, while petrol is around 90-95%. Jet fuel, though, is languishing.
As a result, Sasol has reduced runs at Natref while running Secunda at full throughput, in order to capture the value.
Gas sales volumes were up 6% in the six-month period, while methane rich gas (MRG) sales volumes were down 9%. Sasol used the MRG volumes at its Secunda facility, while refinery and other customers cut throughput.
Recommended for you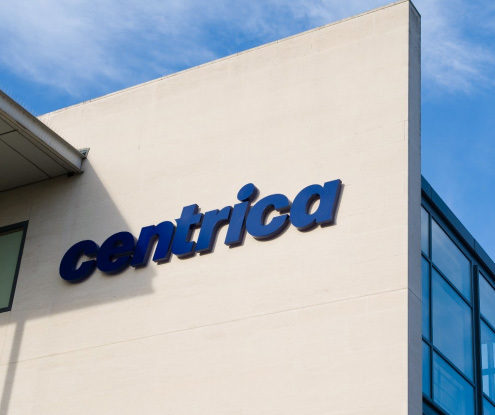 Centrica profits double on commodity prices and Direct Energy sale