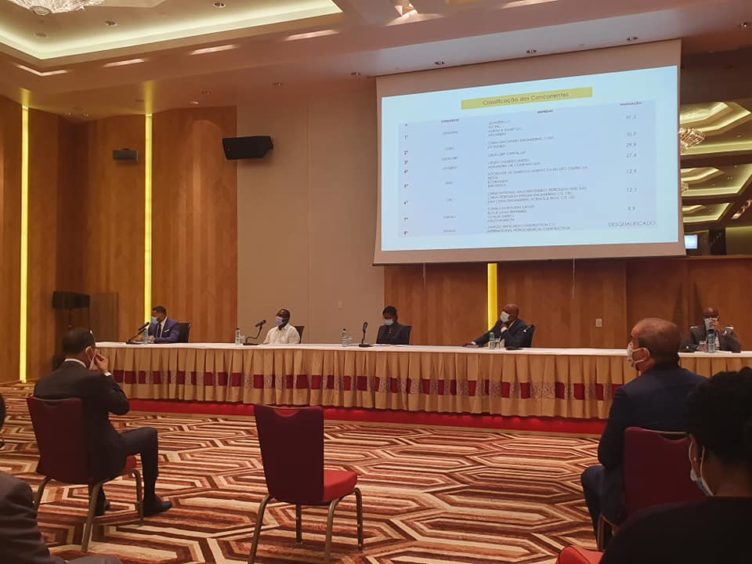 Angola has awarded a build, own and operate (BOO) contract for the Soyo refinery to a consortium led by US company Quanten.
Angola launched the $3.5 billion tender for the work in October 2019. 31 companies expressed interest in the 100,000 barrel per day facility. The refinery is due to begin producing in 2024.
Eight proposals got through to the due diligence phase, between September and December 2020.
Five groups made it through this round. Quanten scored the highest of the five, with 31.5. The runner up was the CMEC consortium, then Gemcorp. Other bidders included Satarem, SDRC, CHC and Tobaka.
Angola's Ministry of Mineral Resources, Oil and Gas said it had disqualified a group led by Jiangsu. It cited insufficient documentation.
Presidential Decree 150/19 paved the way for the international private-public tender.
US Ambassador to Angola Nina Maria Fite congratulated Quanten on winning the refinery work in Soyo, saying it would involve $2.5bn in US exports.
A strong #USAngola commercial relationship is good for the US and Angola. Congrats to the U.S. consortium of companies led by Quanten LLC on winning the $3.5bn public tender to build an oil refinery in Soyo! $2.5 billion in US exports supports US jobs #celebratingexportsuccess

— Ambassador Nina Maria Fite (@USAmbAngola) March 15, 2021
Building the refinery will employ 2,000 Angolans directly, the ambassador said, providing indirect support to 5,000 more.
Quanten Consortium said it would build a deep conversion refinery, with an emphasis on uptime. The plant will produce "consumer ready end products such as gasoline, diesel, jet fuel, and asphalt, and is protected from adverse geopolitical events", it said.
The plant will have stringent pollution and sulphur content requirements, it continued.
Quanten is also working on a refinery project in Aruba.
Downstream plans
Gemcorp took the final investment decision (FID) on the 60,000 bpd Cabinda refinery in October 2020. The first phase will have a 30,000 bpd crude distillation unit (CDU).
Gemcorp has said construction will cost $220 million for the first phase, with the two subsequent phases to cost $700mn. The Cabinda facility should begin producing in the first quarter of 2022, the company said.
Angola's Secretary of State for Oil and Gas José Barroso, who led the evaluation committee, said the Soyo refinery was one part of the country's downstream strategy. This also involved tripling gasoline production at the Luanda refinery, continuing the Lobito refinery and building the new plant in Cabinda.
The oil ministry is working on efforts to cut imports, through its refinery plans. Also playing a part in its plans is the work at the Barra do Dande terminal.
Angolan President João Lourenço announced a $662mn investment in the refined products terminal in early December. This facility should be operational in 2022.
Recommended for you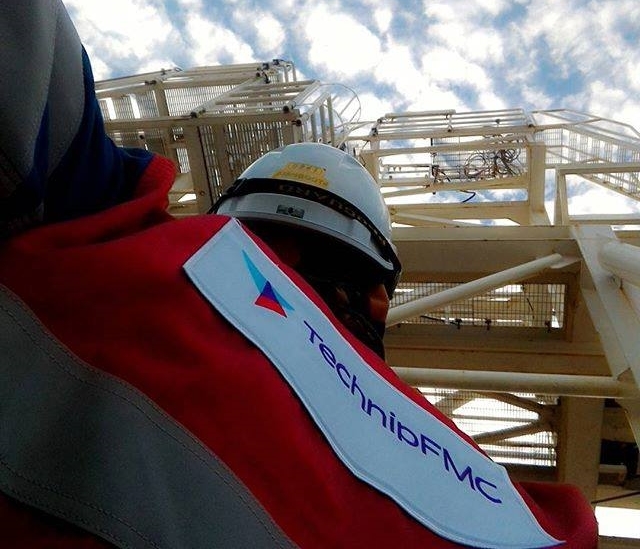 TechnipFMC awarded Ndungu pipe work off Angola