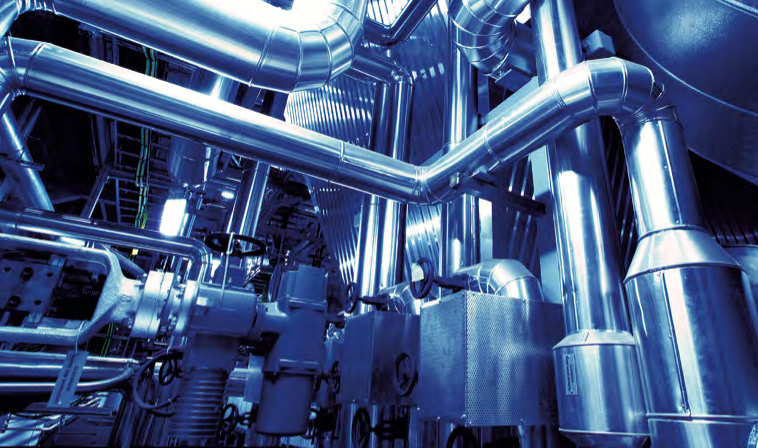 Engen has set out plans to convert its Durban refinery to a storage terminal, with the processing facility no longer economic to run.
It has opted for this following an "extensive strategic evaluation" assessing the refinery and the market.
Engen plans to commission the fuel terminal in the third quarter of 2023.
"The conclusion of the strategic assessment is that the Engen refinery is unsustainable in the longer-term. This is primarily due to the challenging refining environment as a result of a global product supply surplus and depressed demand, resulting in low refining margins, and placing the Engen refinery in financial distress," said Engen managing director and CEO Yusa Hassan.
"Furthermore, unaffordable capital costs to meet future CF2 regulations compliance continues to be a challenge for the long-term sustainability of the refinery." CF2 specifications are equivalent to Euro 5.
Engen said the cost required to bring the refinery into line with quality and emissions regulations were part of the review.
The company has held discussions with the Department of Mineral Resources and Energy (DMRE) and KwaZulu-Natal Province.
The DMRE asked Engen to investigate an independent refinery viability study. The company concluded this would not be financially viable.
Conversion to a terminal, on the other hand, delivers benefits over the long term, it said. It will also reduce Engen's emissions and carbon footprint, cutting power and water consumption.
Security of supply
A terminal would "also strengthen South Africa's long-term security of fuel supply and contribute to lower road transport emissions, with resultant health benefits, and assist the country meet its 2027 Green House Gas (GHG) targets", Hassan said.
The Durban facility is South Africa's oldest refinery and covers around 17% of the country's fuel needs. Engen said it was a low capacity, medium complexity refinery with limited upgrade potential.
Furthermore, the plant is in a residential area, giving it little scope for expansion.
The global trend for refineries is for bigger, integrated, more complex plants. This has led to "ultra-low refinery margins", it said, which "are forecasted to persist well into the future".
Hassan said Engen planned to save as many jobs as possible in the conversion to a terminal.
A fire broke out at Engen's Durban plant in December. It remains out of commission.
Recommended for you

Sasol outage means all South African oil refineries are now shut