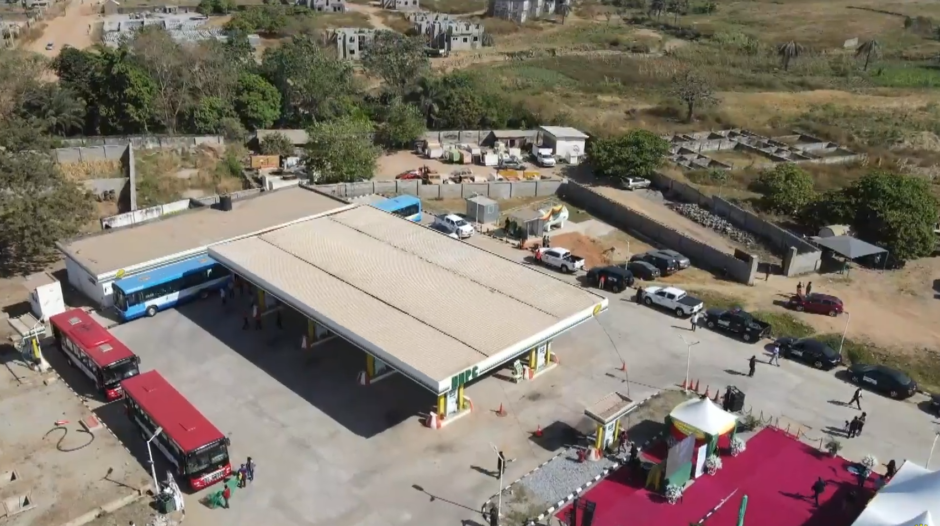 Nigerian National Petroleum Corp. (NNPC) has been forced to deny that the company has run out of cash.
The Cable newspaper reported last week that NNPC would not pay any money to the Federation Accounts Allocation Committee (FAAC) in May.
Citing a letter from NNPC to Nigeria's Accountant General, the report said the company would withhold 111.96 billion naira ($294.3 million) of its April earnings. This deduction was required to cover the supply of petroleum products to Nigeria, it said.
This sum is the difference between what NNPC buys products for and what it sells them for.
NNPC issued a statement saying that the shortfall was only in what it was to pay the FAAC. This does not "reflect of the overall financial performance of the corporation", it said.
NNPC plans to tackle the shortfall, it said. The company is doing everything it can to secure revenues and support the state.
The state-owned company is on a "positive financial trajectory", it said. It reiterated that it would meet its financial obligations.
Comments in March from NNPC head Mele Kyari suggested the company faced a shortfall of around 129.6bn naira ($340mn).
The letter quoted by The Cable reported NNPC importing petrol at 184 naira ($0.48) per litre and selling for 128 naira ($0.34) per litre.
Contingency plans
Nigeria's Accountant General Ahmed Idris denied receiving an NNPC letter in an interview with Nigeria's The Guardian. He went on to downplay any concerns that may arise from such a shortfall. "There's no need to panic", he said, although advising states to make some contingency plans.
Nigeria has set out plans to halt the subsidising of petroleum products but progress has been slow.
FAAC distributes cash to the states. In 2020, it paid out 186.83bn naira ($491mn) to Delta State, the top recipient, according to Dataphyte.
Recommended for you

NNPC buys "very profitable" fuel business from Vitol, Helios