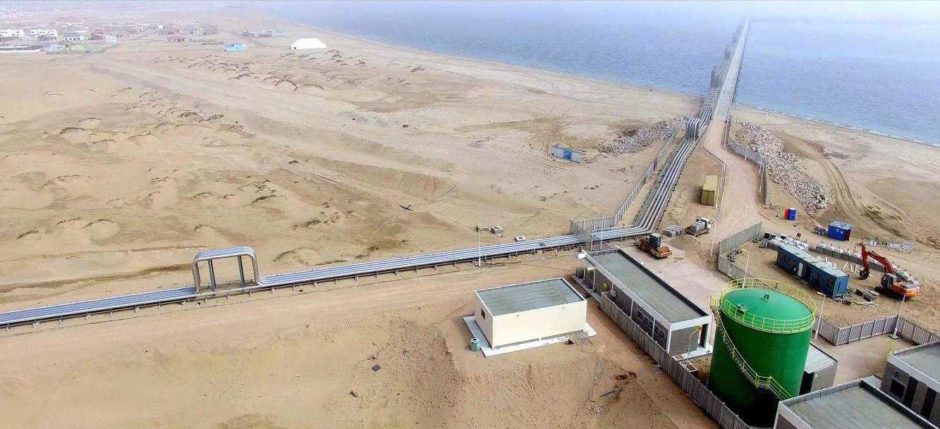 Malvin Chiwanga's Matrix Petroleum has recently set out a plan to enter Namibia, while next up is Tanzania.
Chiwanga established the fuel wholesaler in 2018 in response to the fuel problems of Zimbabwe.
"I'm a Zimbabwean, I have roots on the ground, I understand the shortages," Chiwanga told Energy Voice. "There are fuel crises in Africa but it has also been a big issue in America, with the shutdown of a pipeline system."
Matrix supplies Zimbabwe by securing a cargo of products at Beira. It then releases fuel into pipelines which are then collected by fuel retailers.
Shortages of foreign currency have complicated operations in Zimbabwe. The country "is really complicated, you have to find ways of working round the system, it's a challenge," he said.
Expansion has followed.
"Everyone wants to be number one," Chiwanga said. "We are working with locals to focus on the economy, while others focus on profits. The way I look at is that it's important to secure petroleum markets in Africa now. By 2030, it's going to be all [electric vehicles] in Europe. All the petroleum companies will be working in Africa."
Namibia
There was a strong economic incentive behind expansion. "It's a numbers game making margins," Chiwanga said. "We branched out into South Africa, into Botswana, all over the Southern African Development Community (SADC) and finally landed in Namibia."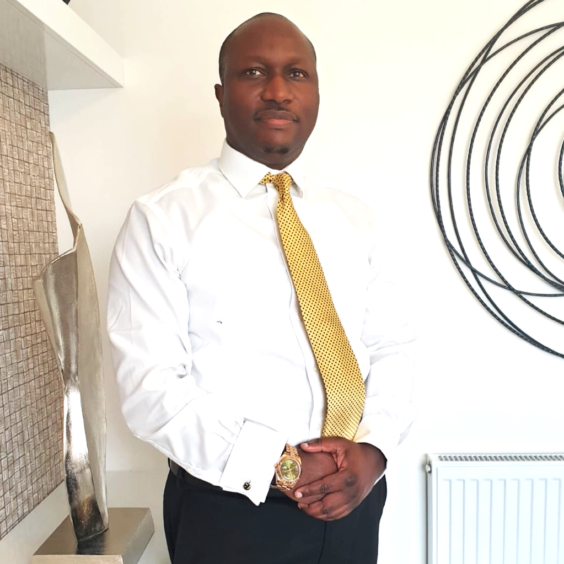 Chiwanga noted Namibia's pro-business attitude, highlighting respect for property rights and a stable operating environment.
"We want to focus on areas where corruption is less and use Namibia as an example for the world. It's not just about knowing someone, we can do business without cutting corners," he said.
"It is also a strategic country to access other countries in the SADC region when it comes to fuel distribution because of its access to a port facility," he said. It offers routes to Zambia, Congo Kinshasa, Zimbabwe and Botswana.
Namcor has recently taken ownership of the National Oil Storage Facility (NOSF), in Walvis Bay. "We aim to create work," Chiwanga said, saying the company would employ 1,500 people in the region.
Next steps
"We're contributing to the economy of Namibia and we will grow from there." Tanzania will be the next stop for Matrix. Chiwanga said he had begun working towards a Tanzanian expansion.
The executive suggested authorities may look to increase scrutiny of fuel specifications.
"In Africa it's not really about the quality, as long as it makes the car move. Some people buy fuel from us to mix with ethanol. I feel it is wrong, but I am not the one who makes the rules. I can only supply what is needed," Chiwanga said.
The executive played down some of the more eyebrow raising reports around how Matrix started. Chiwanga noted that he had come across a friend who worked in the petroleum industry. They had started sharing ideas, "only to realise he was in a position to help me set up".
Fuel supplies may be Matrix's present, but the future lies in renewables, Chiwanga said.
"I'm not expecting it to be a walk in the park but I'm ready to take it on. Going green has always been the way forward," he said. "Namibia is the starting point. Growth will come from there and then across Africa."
Recommended for you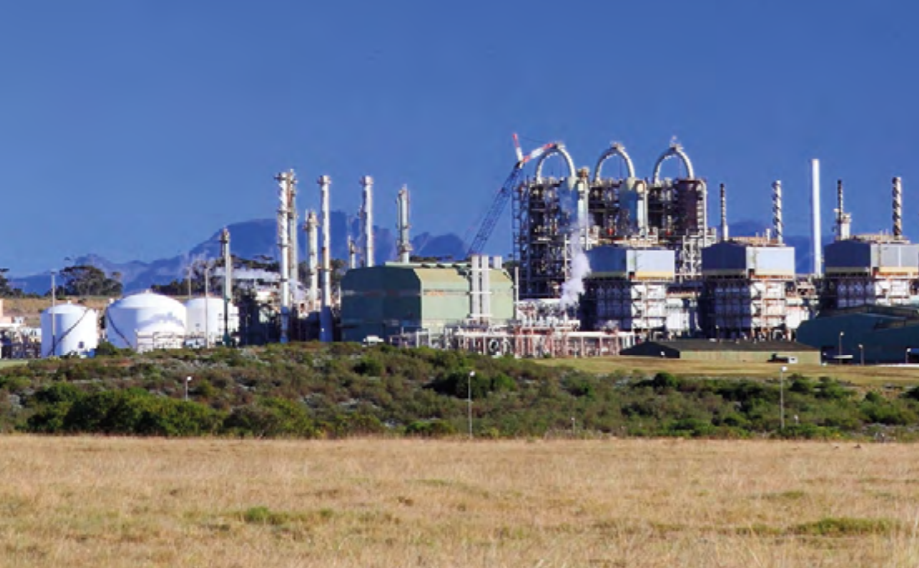 Loss-making oil company seeks new CEO in South Africa