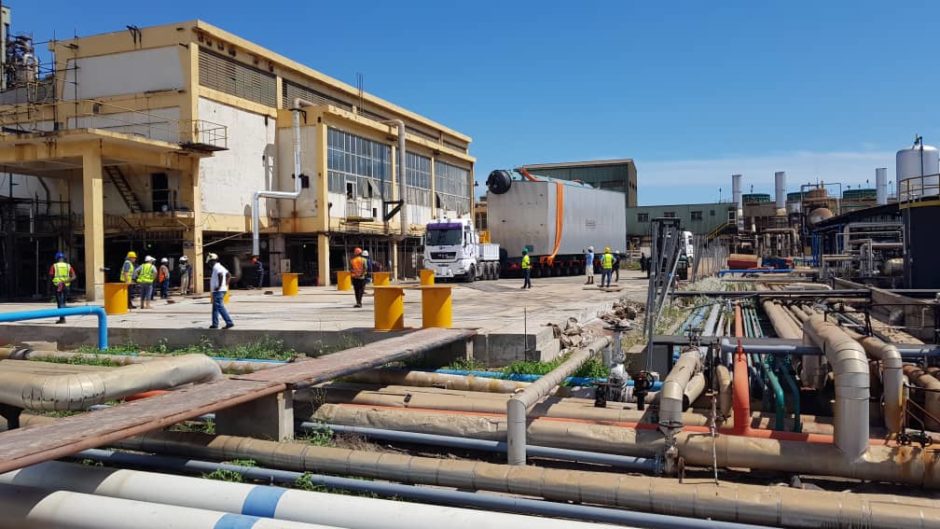 Ghana's Energy Ministry has sacked the two top executives at Tema Oil Refinery, bringing in new officials.
Ghanaian Energy Minister Matthew Opoku Prempeh appointed an interim management committee. Norbert Cormla- Djamposu Anku will act as the chair.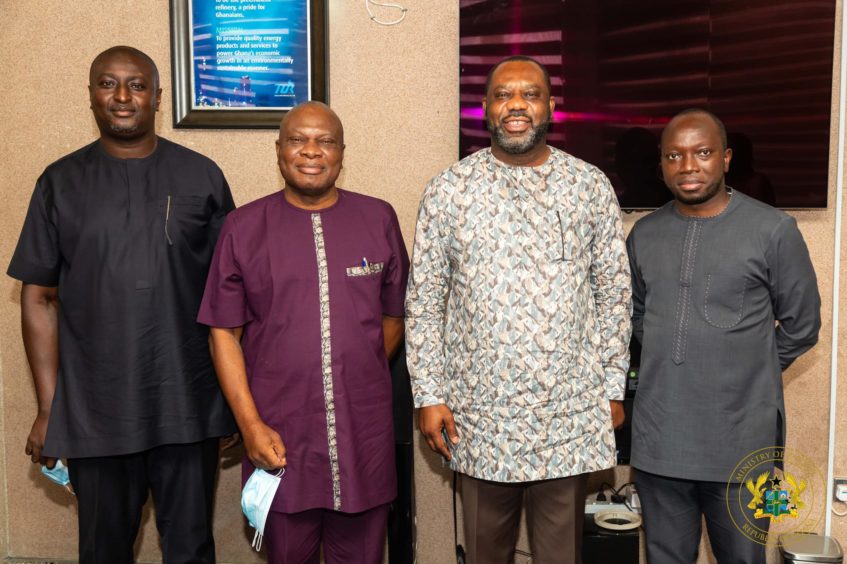 The ministry said William Nti-Boadu and Okyere Baffour Sarpong would also sit on the committee.
The government removed Francis Boateng, managing director, and Ato Morrison from their positions at TOR last week, according to Graphic Online.
The statement from the ministry asked the new committee to work on a "smooth transition" from the previous officials to the next managerial team.
Prempeh called for a financial and technical audit to ensure TOR's new managers were informed as to the facility's outlook.
The minister went on to say TOR should "explore viable partnerships moving forward to enable Ghana reap the benefits of crude oil refining". Despite the challenges, Prempeh said the refinery had "a bright future".
TOR is facing a mounting debt burden. Reports suggest it owes the government 167 million cedis ($28.7 million) and 85mn cedis ($14.6mn) in taxes.
According to Graphic Online, TOR has asked for a $130mn bailout from the government. With the cash, the refinery could replace old equipment and restore operations.
Ghana Water Company cut water supplies to TOR in mid-May, apparently because of overdue debts.
Recommended for you

Ghana's next challenge for the oil industry